There is something special about gliding along Owasco Lake, and the Owasco Watershed Lake Association wants to share the experience with the community.
On Sunday, OWLA hosted its 11th annual Owasco Lake Day, but this year, its second on Deauville Island at Emerson Park, the OWLA added the word "festival" to the event, explained Rick Nelson, chairman of the planning committee for the event. He says the festival, intended for families and people of all ages, is an opportunity to "celebrate our beautiful resource."
The day included live music, educational exhibits and demos, games and face painting for kids, as well free pontoon rides among many other perks.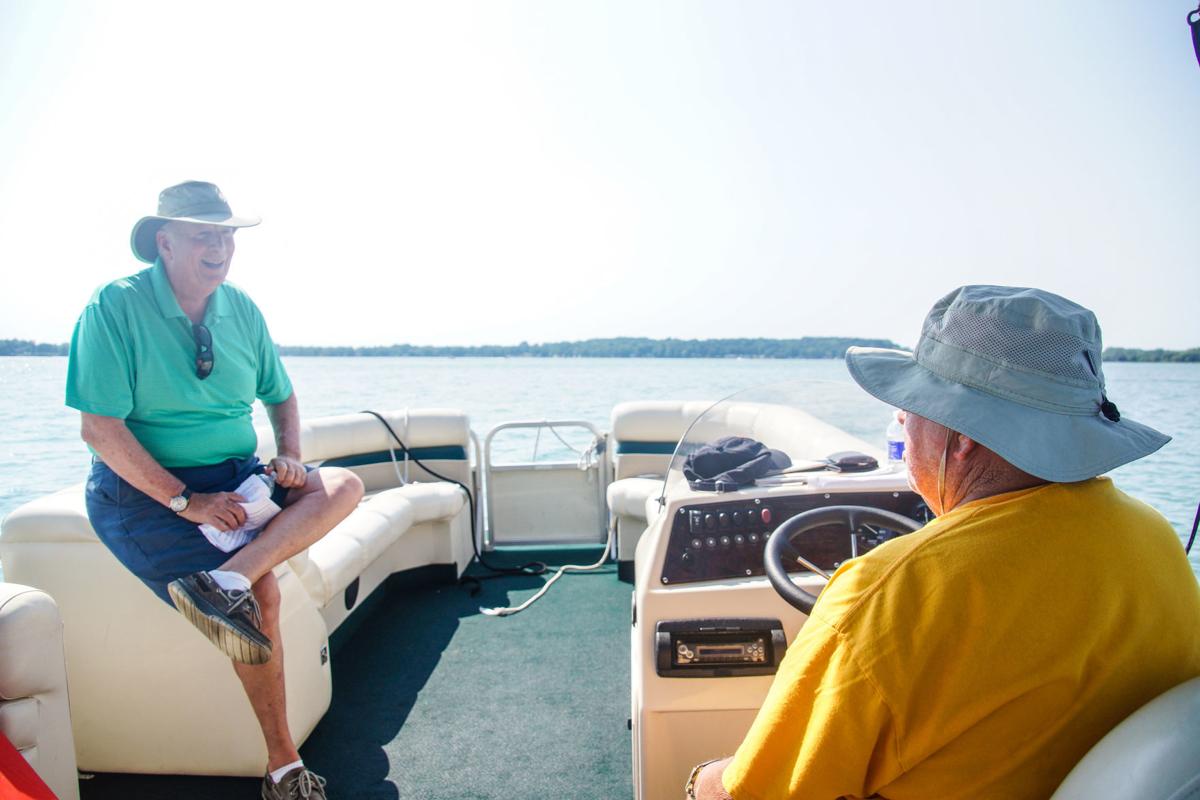 OWLA member Peter Rogers said that the pontoon rides, which were expanded upon this and last year, are now his favorite part of the festival.
"One time last year we had three generations on the lake," Rogers said, adding it was amazing to have all three on the same boat ride. He said that families are always very appreciative of the opportunity to experience a free ride on Owasco Lake.
The Citizen:
Read More