The case of the former owner of Lloyd's Limited appears headed for trial, although it won't be until early next year.
Yates County District Attorney Todd Casella said a trial date of Jan. 14, has been set for Bob Champlin. He faces felony charges of criminal sex act, attempted rape and sexual abuse for the alleged assault of two females on Christmas Eve and early Christmas morning last year.
Penn Yan police said the incidents happened after the Main Street pub closed for business at approximately 8 p.m. Dec. 24. Champlin, 61, also faces misdemeanor charges of forcible touching and unlawfully dealing with a child for allegedly providing alcohol to a minor.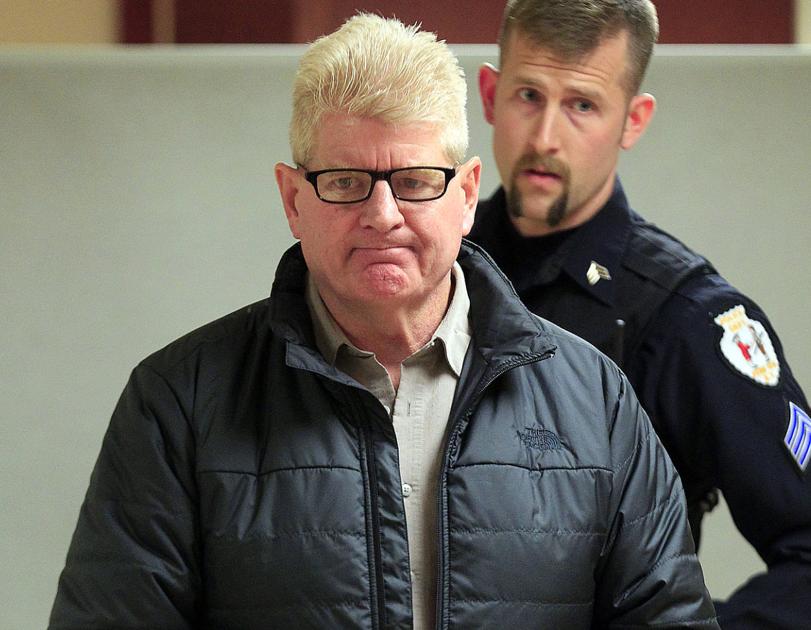 The top count, criminal sex act, is a class B felony punishable by up to 25 years in prison. Earlier this year, Champlin rejected an offer to plead guilty to two counts of sexual abuse with a sentence promise of no more than three years in prison and 10 years' parole.
Casella said at this point, he doesn't expect Champlin will take a plea before the trial.
In the first alleged incident, Champlin is accused of abusing a female who was passed out on the bar. Police said the second female recorded it on a cell phone and posted the video on social media sometime on Christmas Day — authorities learned of the video later Dec. 25.
Police obtained search warrants the following day and seized surveillance equipment from Lloyd's, which police said allegedly showed Champlin sexually abusing the second female while she was passed out behind the bar at about 1 a.m. Dec. 25.
FL Times:
Read More