The Cayuga County Water Quality Management Agency recently unveiled a redesigned website as part of a greater push to provide a central location for residents seeking information on water quality issues.
The website, www.cayugacountywater.org, contains an array of informational resources relating to the county's main waterbodies, namely Cayuga, Owasco and Skaneateles lakes, Lake Ontario, Duck Lake, Lake Como, Little Sodus Bay, Cross Lake and the Seneca River.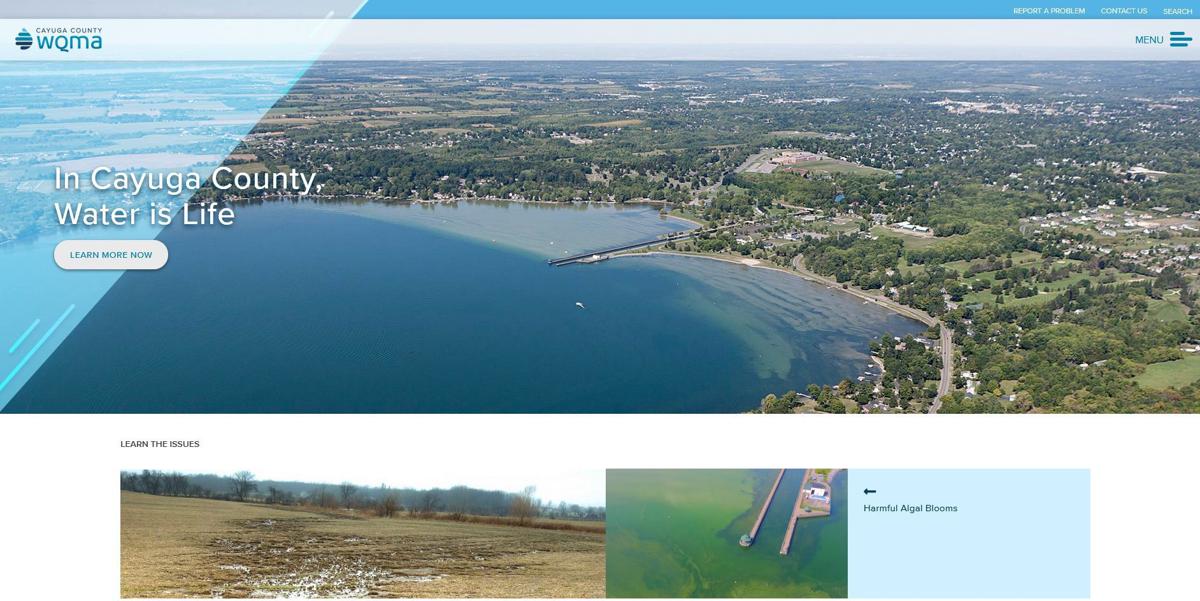 Information is available on issues like harmful algal blooms (HABs), wastewater and invasive species as well as advice on how to take action improving water quality for homeowners, farmers, boaters and more.
According to WQMA Chair Stephen Lynch, the website acts as a public face for the wide variety of partner groups and agencies that work on water quality in the area.
"It really clarifies and collects a lot of the water quality information that's available in different areas — through the health department, outside agencies, state websites — and brings it all together in one place," Lynch said.
The Citizen:
Read More