As Dana Balter aims to unseat U.S. Rep. John Katko in the 24th Congressional District race, she will receive a large donation from New York's top Democrat.
Gov. Andrew Cuomo's campaign will donate $2,700 — the maximum amount allowed for a federal office — to Balter's campaign. She is one of 10 New York House candidates who will receive funds from the governor's campaign committee.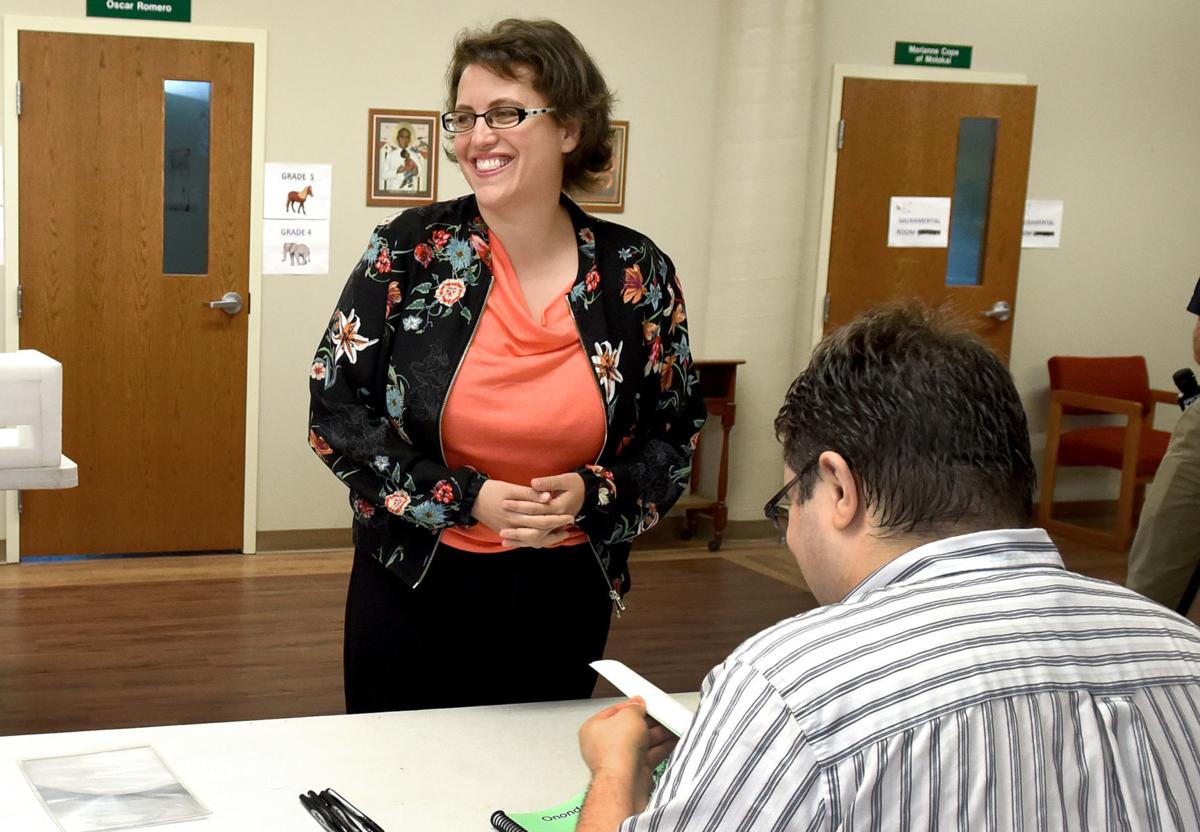 "Governor Cuomo is laser-focused on flipping the House and the state Senate to protect New Yorkers from Donald Trump and House Republicans who are waging an all-out assault on the people and values of this state," said Abbey Collins, Cuomo's campaign spokesperson.
The donations were first reported by the New York Daily News.
There are other actions planned as Democrats work to defeat Republican incumbents. Over the weekend, the Democratic Congressional Campaign Committee opened an office in Syracuse. The office will serve as a hub to support Democratic candidates, including Balter.
The Citizen:
Read More