Marty Nave and Dave Smolnycki sat at NBT Park for the 45th time this season, where they've watched their beloved Syracuse Chiefs play in over 3000 games over the past four decades.
Nave, 65, has come to Chiefs games for 56 years. He said the team's name has become a part of the dialect of the city.
"When you say 'Chiefs,' it's synonymous with 'baseball,'" Nave said.
That will soon change. The New York Mets — who bought the team from the Washington Nationals last year — plan to change the name of the team in 2019, which has sparked debate among many in the Syracuse community.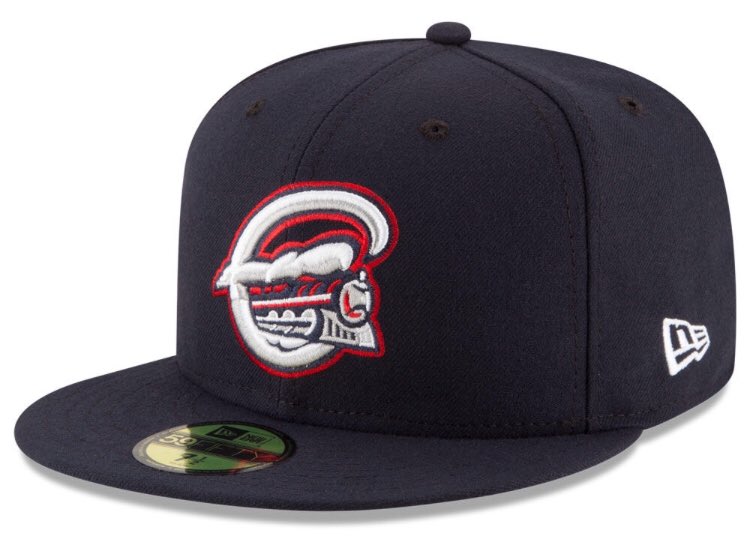 Nave, known by fans and front office members as the Chiefs' "unofficial historian," said he still hopes the Mets will keep the name. It means more than baseball, he said — the Chiefs are known in the community for hosting clinics and visiting hospitals.
But for some members of the Onondaga Nation, the Chiefs' name is synonymous with images and notions other than baseball.
Daily Orange: Read More