Seneca County Sheriff Tim Luce reports the arrest of a 43-year-old Waterloo man on multiple felony counts following an investigation into the sale of controlled substances.
On Monday around 6:15 pm members of the Narcotics Unit arrested Jason V. Minguez, 43, of Waterloo after allegedly selling powdered cocaine and crack cocaine within the Village of Waterloo and Town of Fayette.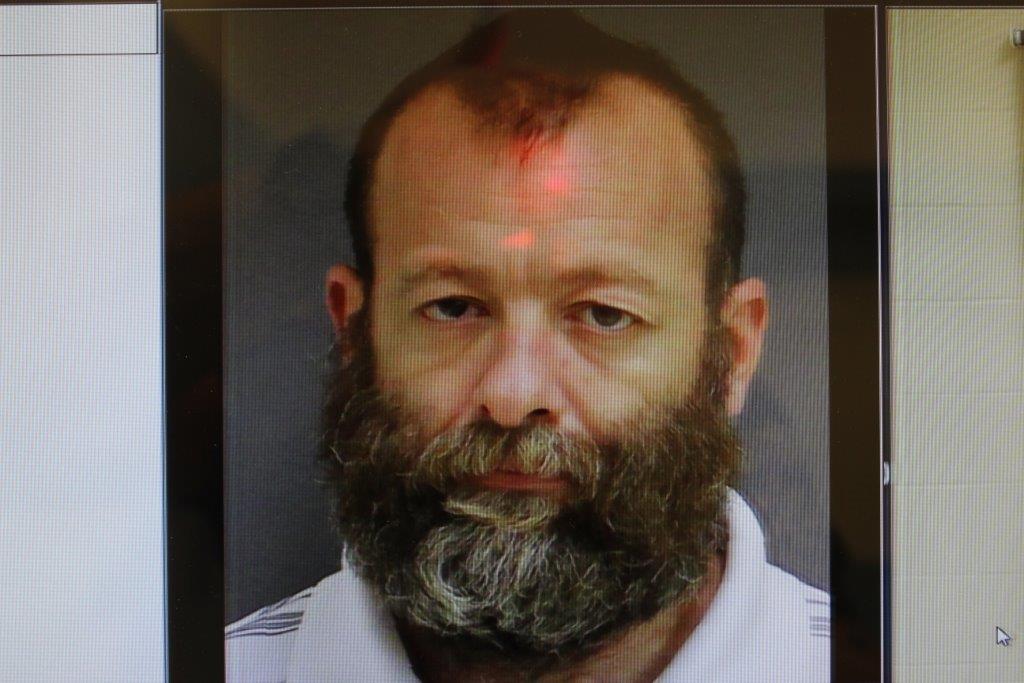 He was charged with third-degree criminal sale of a controlled substance, two counts of third-degree criminal possession of a controlled substance – all felonies – and two counts of criminal use of drug paraphernalia, which are misdemeanors.
Investigators seized powdered cocaine, digital scales, a quantity of cutting agent, currency and various other items related to the sale and possession of drugs.
Minguez was arraigned in Tyre Town Court and committed to the Seneca County Correctional Facility in lieu of $5,000 cash bail or $10,000 secured bond.
Investigators say that additional charges are possible against Minguez's associates.