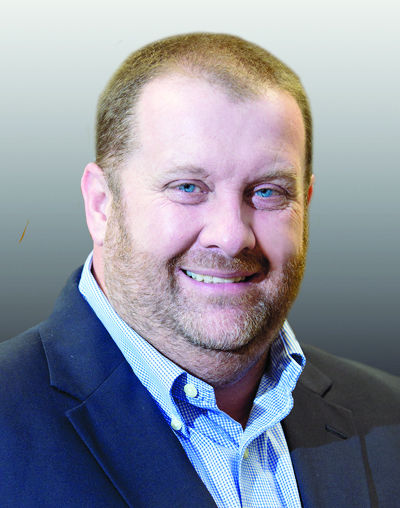 Throughout my career, I've traveled a lot and seen a good portion of the country. In every location, I've met great people and enjoyed experiencing the unique local flavors of each town and city.
Business travel, however, has its share of potentially dangerous situations. When working in an unfamiliar area, we are more susceptible to crime if we do not take precautions. To help our employees to avoid dangerous travel situations, we offer them the following safety tips.
Don't drive distracted

Learn where high crime areas are near unfamiliar work locations

Scan the area before exiting your vehicle

Be alert for suspicious people loitering around the parking lot

If your work location is in a high crime area, try to arrive and leave at times of good daylight and when the area is more populated

Lock the doors of your vehicle

Be careful not to park in isolated areas

If you feel threatened, call 911
Kyle Black is the district manager for Seneca Meadows. Safety is the company's number one core value, and weekly safety talks with employees are just one way that the company helps foster a safety culture.