The Seneca Falls Town Board joined a growing list of municipalities opposing the proposed incinerator, which would be placed on part of the former Seneca Army Depot.
The $365 million proposal has been opposed via resolution by nearly a dozen boards in Seneca and Ontario counties, despite the fact that supporters of the proposal say it would bring much needed jobs to Seneca County.
While the resolution is more symbolic than functional, Supervisor Greg Lazzaro had a change of stance since the last time the subject was debated. At last week's Board of Supervisors Agriculture & Environmental Affairs Committee meeting Lazzaro vehemently opposed the reading of a similar resolution. At the time, the Supervisor said that opposing a plan like this one was 'anti-business' and would not put Seneca County in a forward-facing position.
On Tuesday, he voted in favor of a nearly-identical resolution, along with the rest of the Town Board.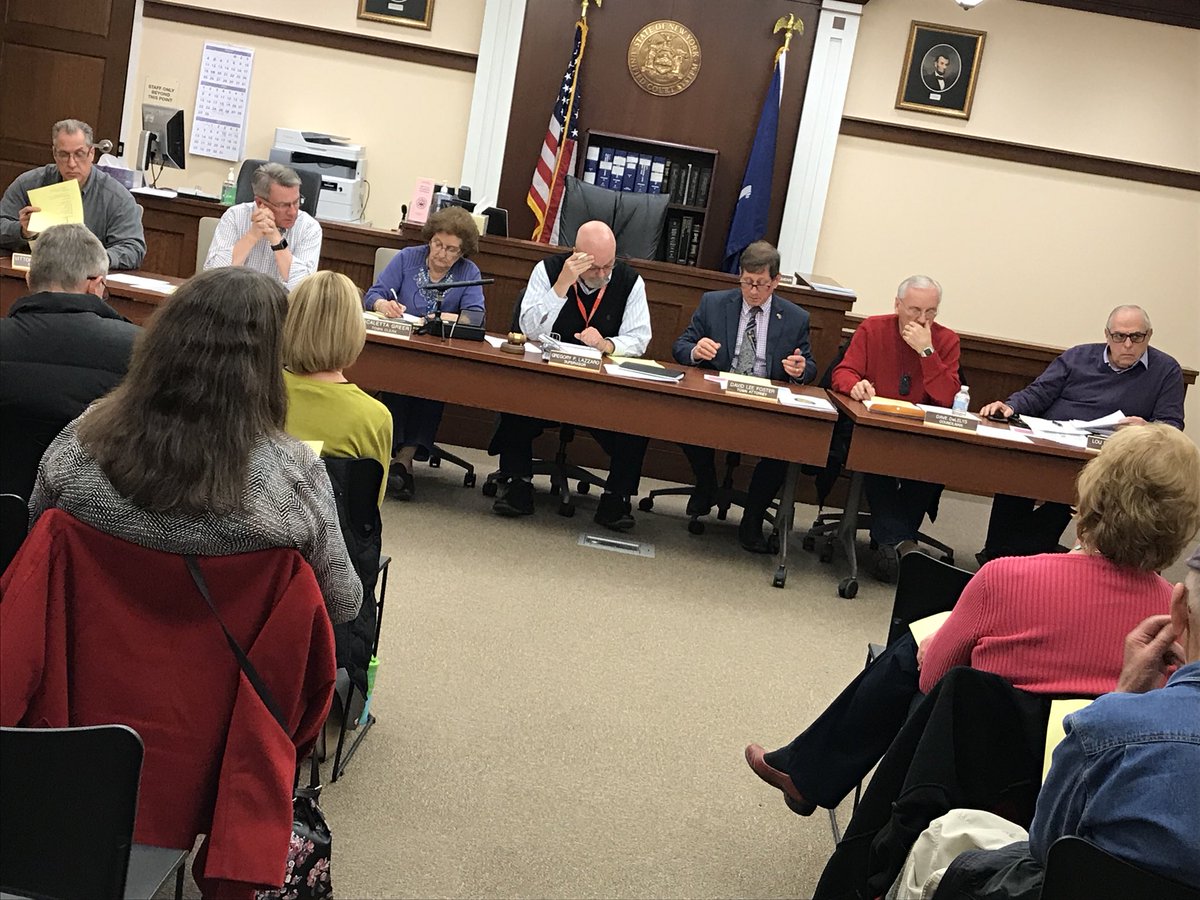 The resolution was introduced by Councilman Doug Avery, but the motion to adopt was first made by Lazzaro. "The Finger Lakes is not a repository for the rest of New York's garbage," said Councilman Avery during the discussion. "This is about as much unanimity as I've ever seen in the region. We need to speak with a larger, unified voice and say 'no' to more garbage."
Even though Supervisor Lazzaro voted in favor of the motion, he remained hesitant about the anti-incineration sentiment that has grown in the region. "I think people need to stop, look and listen," he began. "In just five months a lot of people have become experts on incineration. I recall when I first got on the County Board – people saying that incineration was the way to go. Now they say incineration is bad."
Lazzaro did concede that reporting is mixed on the 'safety' of incineration. "We have a business in the community right now who handles waste well. I've seen reports that say [incineration] is good and others that say it's bad," he continued. "I don't know, but I am taking my lead from the Town of Romulus, who passed a similar resolution."
Before the vote took place, Councilman Lou Ferrara added that he has concerns about the proposal. "I'm concerned about the water being drawn out of Seneca Lake and what that could mean, but I'm more concerned about the safety of the kids at the school," he said, speaking to the proximity of the school to the proposed incinerator site.
At this point, Circular enerG's proposal is before a State Siting Board, which will ultimately issue a final decision. While the decision could contradict local law or zoning ordinance – it could be a decision that is several years out. The company withdrew their proposal from the Romulus Planning Board, who would have originally governed over the special use permit necessary to start the process.