On November 17th around 6:18 pm deputies arrested an Ithaca woman in Fayette after a traffic stop on State Route96.
Deputies say Ramona D. Godley, 43, of Ithaca was arrested after the traffic stop – which was initiated after the 911 Center received a complaint of an erratic driver.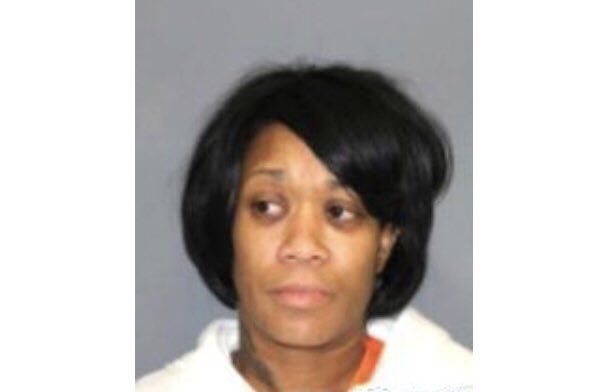 Upon stopping the vehicle, deputies say Godley was found to be operating the vehicle in an intoxicated condition with her 7-year-old child riding as a passenger.
It was further alleged that Godley was unlawfully in possession of a quantity of Clonazepam.
The child was taken into emergency custody by Sheriff's Deputies at the scene and later turned over to Seneca County Child Protective Services.
Godley was charged with driving while intoxicated, aggravated driving while intoxicated, felony aggravated driving while intoxicated with a child in the car, endangering the welfare of a child, seventh-degree criminal possession of a controlled substance and failure to keep right.
She was arraigned in Ovid Town Court and remanded to the Seneca County Correctional Facility in lieu of $2,500 cash bail or $5,000 secured bond.
The child was uninjured during the entire incident, according to deputies.