All Ovid community members are invited to attend a public meeting on Tuesday, December 12th, at 6:00pm at the Fire Station on 2136 Brown Street in Ovid to play a key role in the ongoing Comprehensive Plan.
This public meeting will provide an important opportunity for community members to learn about the status of the plan's process and to share their thoughts on the draft vision statement and the draft recommendations. The vision statement and recommendations are key elements of the Comprehensive Plan and provide a resource for future decision-making in the Town and for leveraging external revenue sources, such as grants.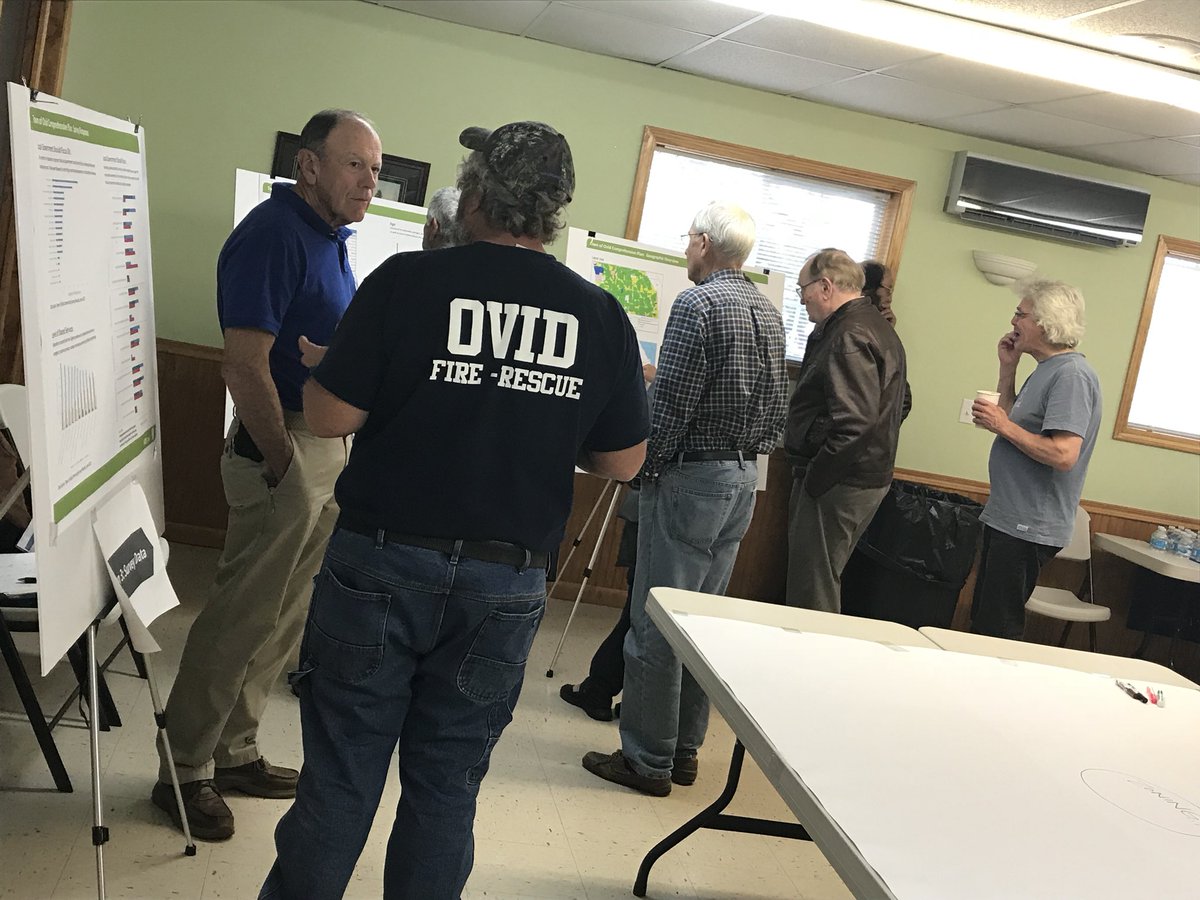 "The Town Board wants input and feedback from as many residents as possible," said John Hubbard, who will serve as Chairman of the Steering Committee and liaison with the Town Board.  "We want to make sure everyone has a voice in the process," he stated.
Ovid community members of all ages are encouraged to attend. For those seeking more information or are unable to attend, please visit the project's website: www.TownofOvidComprehensivePlan.org .