President Donald Trump has declared a federal disaster for the communities impacted by flooding along Lake Ontario this year.
More funding will be available to the state, as well as eligible tribal and local governments for work and efforts to repair damage. It was a request made by Governor Andrew Cuomo earlier this year, who signed legislation providing $45 million to those affected communities.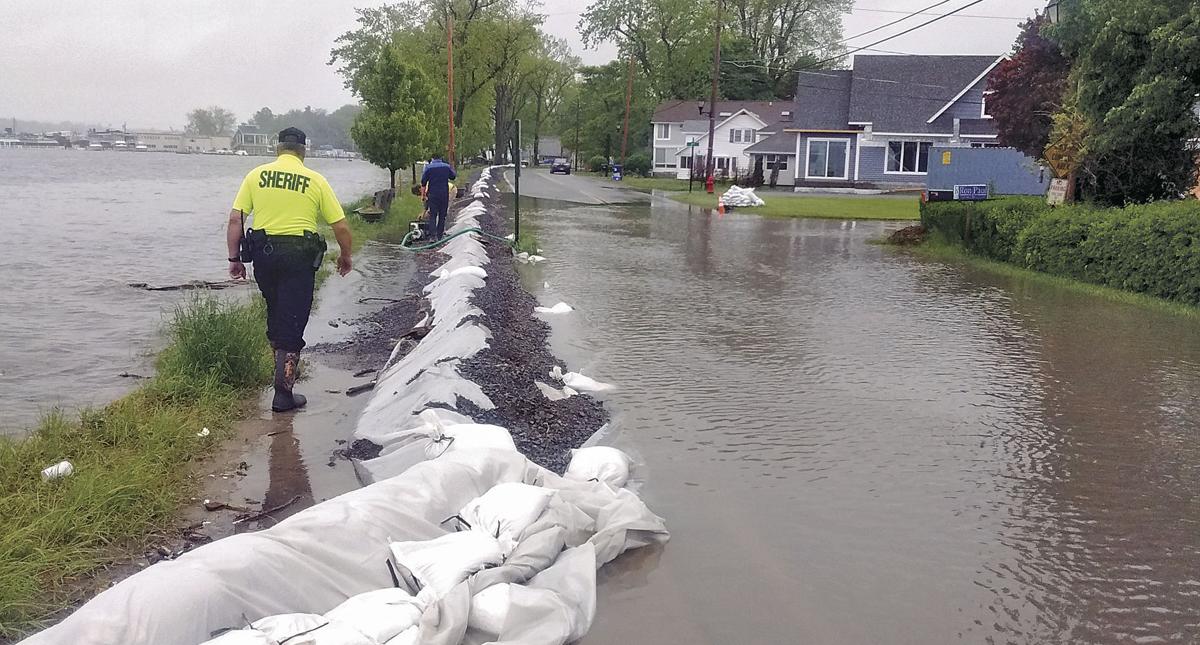 However, not every county was included in the declaration.
According to the press release, Wayne and Oswego counties were included – but Cayuga and Monroe counties were omitted.
Officials weren't immediately able to explain the omission, but did note that other counties and communities could be added to the declaration "if warranted by the results of further damage assessments."
Senator Pam Helming (R-Canandaigua) called the declaration 'a huge win' for the communities she represents. "As the State Senator who has been at the forefront of relief efforts at the state level, I want to thank Congressman Collins and Congressman Katko for their leadership and advocacy for this vital relief from the federal government," she continued.
FEMA will help to provide reimbursement to the state, who is already providing funding for individual property owners. That said, FEMA will not be available to those individuals seeking relief.
Read more about the declaration here from the Democrat & Chronicle