Strictly Slots, the nation's only monthly magazine dedicated exclusively to slot enthusiasts and video poker players announced the results of its 17th annual "Best of Slots" Reader's Survey.  Just nine months after opening, del Lago Resort & Casino was recognized with 15 awards including four first place honors, making del Lago's slots the top in New York State.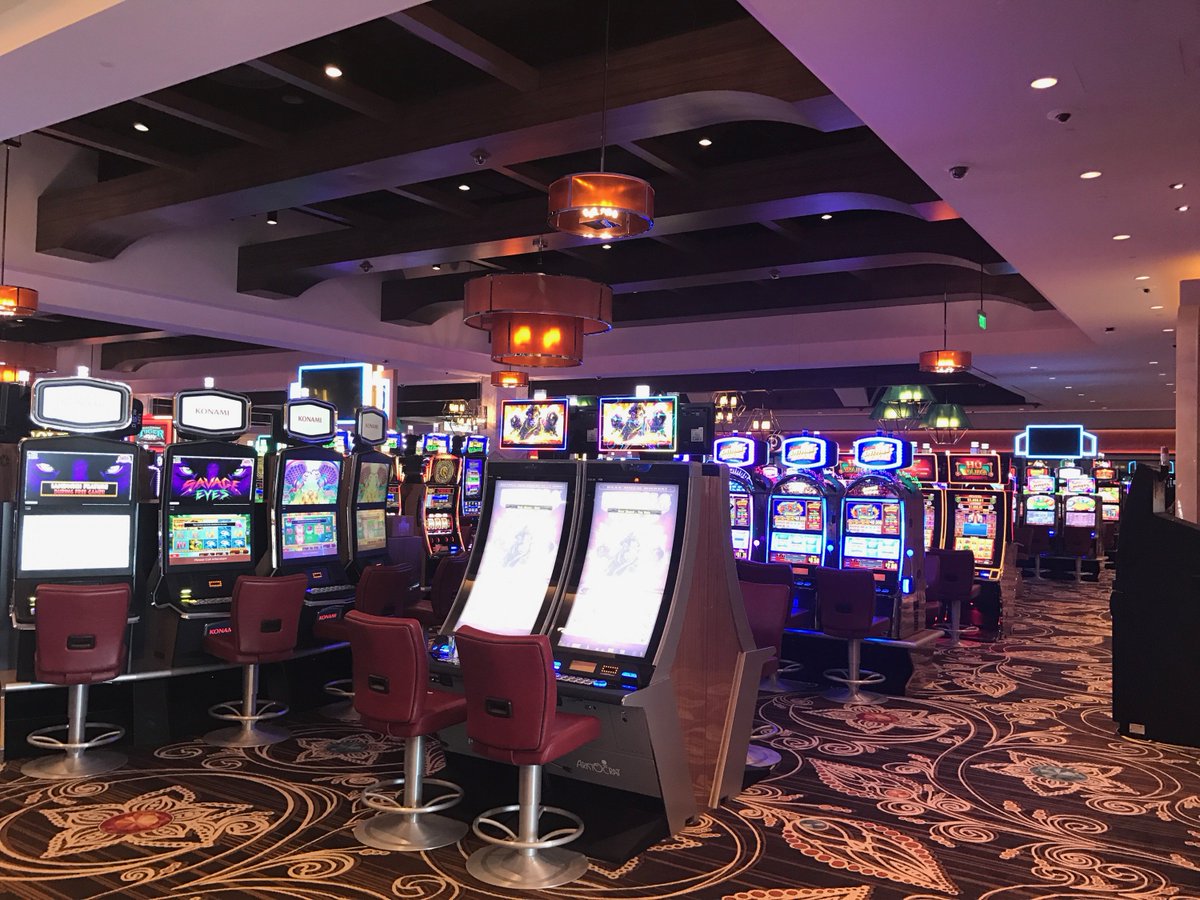 The casino's four first place wins included:
Best Reel Slots
Best 50-cent Slots
Best High-end Slot Area
Best Comps
Del Lago Resort & Casino also received 11 additional honorable mentions including:
Best Overall Casino
Best Video Poker
Best Variety of Slots
Best Nickel Slots
Best Dollar Slots
Best Slot Club, del Lago Resort & Casino Players Club
Best Penny Slots
Best Quarter Slots
Casino Where You Feel Luckiest
Best Slot Club Promotions
Friendliest Casino
"We are very grateful for the fifteen awards we received from Strictly Slots, especially because the honors were submitted by readers," said Executive Vice President and General Manager Jeff Babinski.  "In less than one year our nearly 2,000 slots have proven to be a fan favorite as we truly appreciate the praise from our guests and Strictly Slots magazine. We continually listen to our guests' requests and ensure that we offer the latest and greatest in slots and we are thrilled that they recognize our efforts."
The November issue of Strictly Slots magazine which highlights "Best of Slots" is the publication's largest issue of the year.
The following was a republished press release from del Lago Resort & Casino. It was not written by any member of the FL1 News team. Submit press releases from your business or organization to [email protected].