Winter may put an end to cleanup efforts in the Geneva Foundry contamination zone for 2017, but plenty of preparation will be happening before spring, when the work starts anew.
That's the word from City Manager Matt Horn, who provided a cleanup update at last week's City Council meeting.
That effort includes continued community outreach with residents, including invitations to become part of a work group being formed to create a 2018 support plan for foundry neighborhoods.
Horn said that 40 residents in the zone have requested raised gardens, and those will be installed at those homes for spring planting.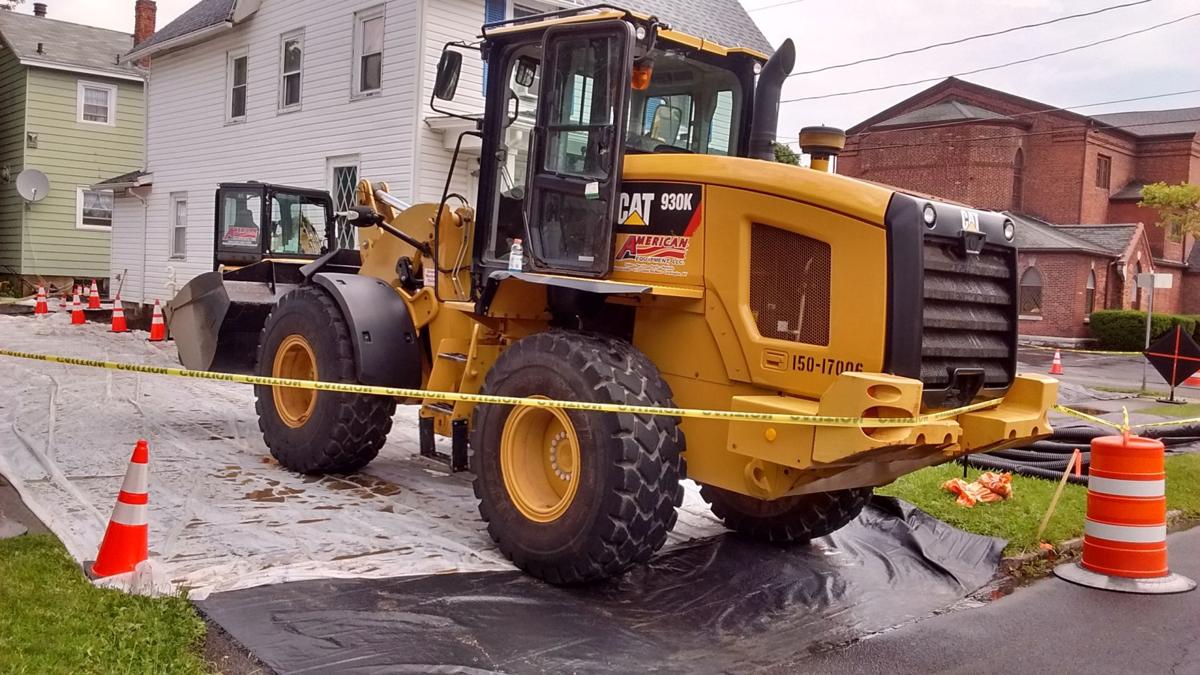 The state Department of Environmental Conservation has issued final designs on the last nine properties identified as priority sites (daycare centers, etc.) for the removal of lead- and/or arsenic-contaminated soil. They will be the first to be addressed in 2018, he said.
Additionally, 17 properties in the zone have been listed as "substantially completed," while another 19 property owners received "no further action" letters, which Horn said means they don't need remediation.