The mere mention of the word "tanking" makes Sean McDermott cringe because if we've learned anything about the new Buffalo Bills coach, it's that there's no way he'd ever allow it to happen on his watch.
You want to talk about a deal breaker? My guess is if the Pegulas ever asked McDermott to be patient during a tank similar to what their top Sabres lieutenants endured a few years ago, he would have told them to find another coach.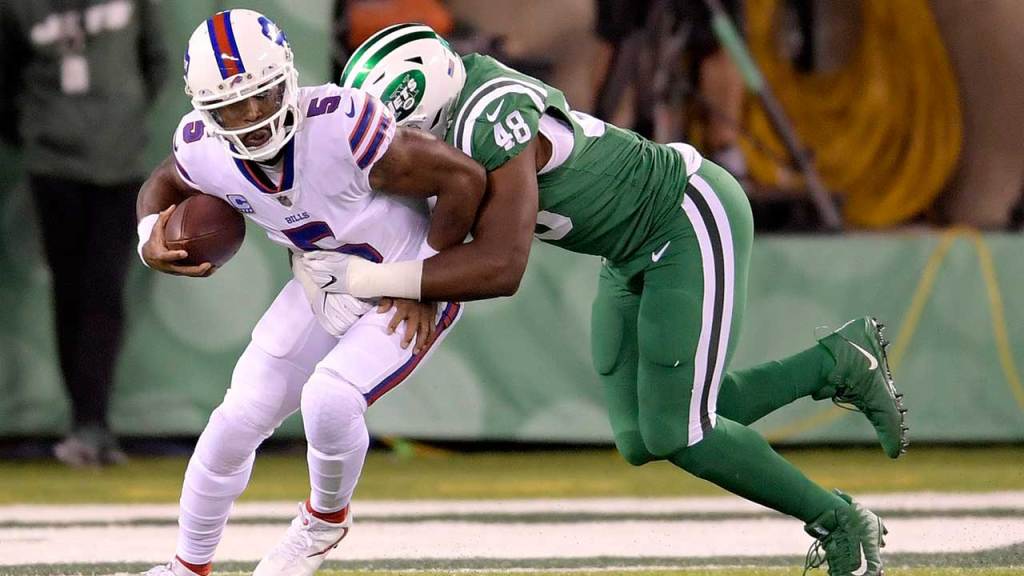 The former national wrestling champion has no concept of not giving your all, of not doing everything humanly possible to win, be it football, hockey, or Call of Duty.
Tanking? How could anyone have thought such a thing?
Democrat & Chronicle: Read More
We're off tomorrow, but here's everything you should be watching for in Week 9: https://t.co/tRgbB2974I pic.twitter.com/iLhBwtl3qY

— Buffalo Bills (@buffalobills) November 4, 2017