The Seneca County Sheriff's Office reports that on Friday at approximately 12:06 pm Deputies responded to a Town of Junius business for a report of a Larceny.
After further investigation, Deputies arrested Leondra U. Miller, 20, and April E. Jones, 21, both of Buffalo for Criminal Possession of Stolen Property in the fourth-degree, Conspiracy in the fifth-degree and Possession of Burglary tools.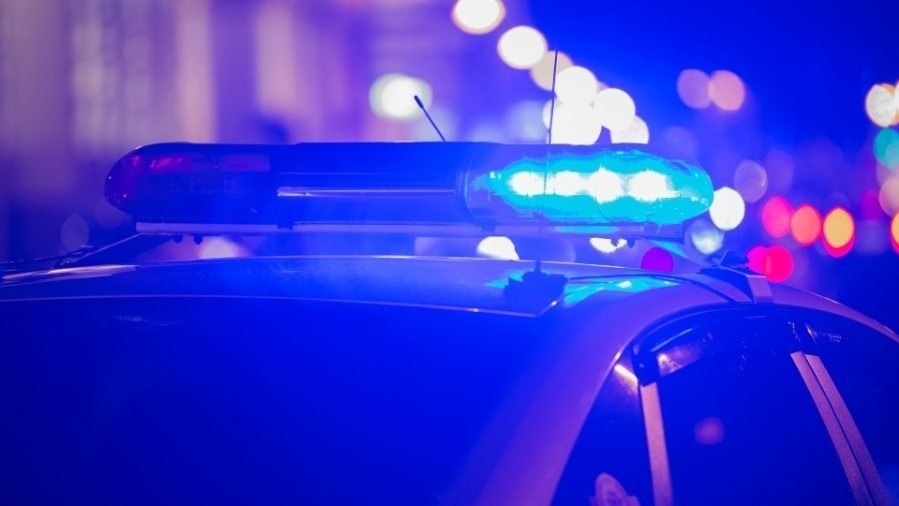 Miller was also charged with resisting arrest after attempting to flee from officers on foot.
Sheriff's Deputies were able to recover nearly $1400 in stolen merchandise, along with items used to defeat anti-security devices.
Both suspects were arraigned in the Town of Waterloo Court, Miller was committed to the Seneca County Correctional Facility on $5,000 cash or $10,000 bond and Jones was committed on $2,000 cash or $4,000 bond.
Both are to appear on November 1st in the Town of Waterloo Court. Deputies were assisted by the NYSP .