Joe Sapio, the Conservative and Independence candidate for Seneca County District Attorney appeared at the candidates meet and greet, sponsored by the Democratic Party on Thursday.
The event was an opportunity for Sapio, the challenger running on two party lines, to show voters the kind change that could be realized if elected on Nov. 7.
"I am thankful to have been invited to the Democrat meet and greet and hear from other candidates. There seems to be a common theme coming from the "underdogs" (those running against incumbents), which is that we need transparency, honesty and unification for the betterment of Seneca County," explained Sapio. " I mentioned Barry's pending $800,000 Notice of Claim, as one of the major reasons that I have remained in this race; honesty, integrity, transparency and dedication to this community."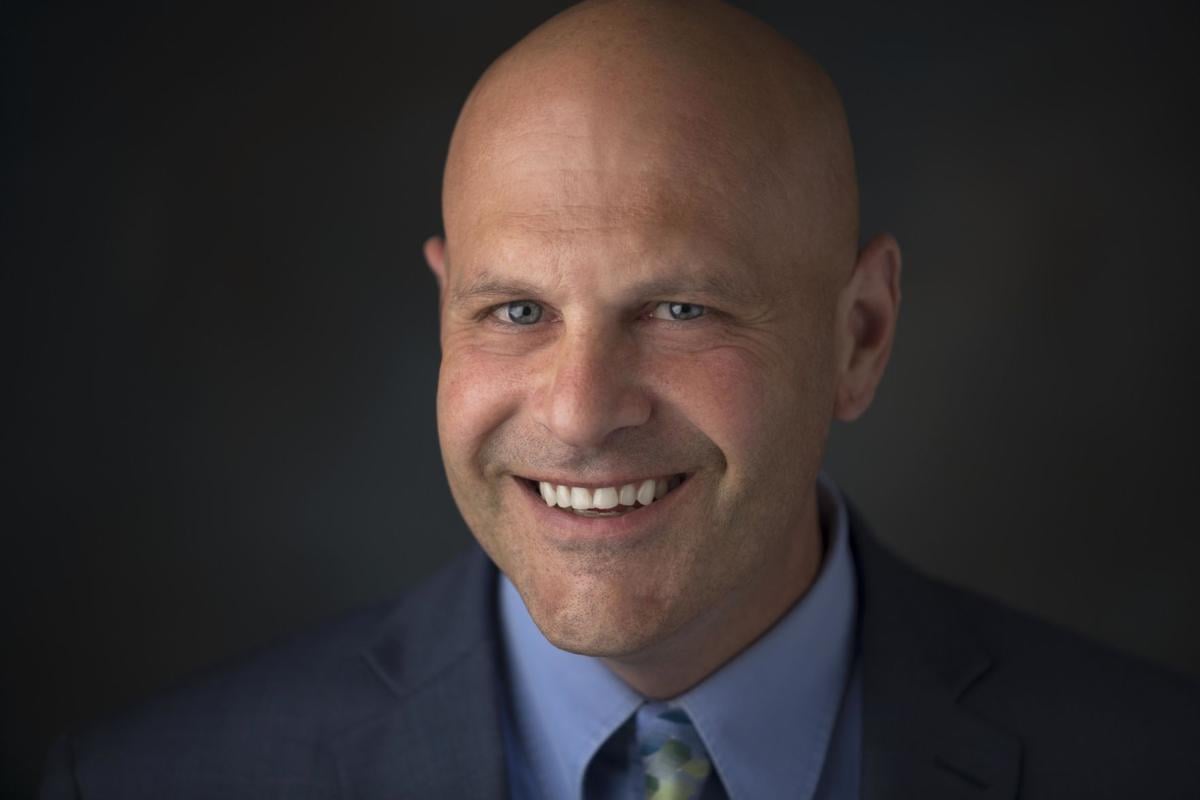 Sapio also addressed the ongoing rumors circulating that his campaign is being driven by Angelo Bianchi, former-Seneca County Republican Committee Chairman, who resigned after pleading guilty to a misdemeanor in 2007. "This entire story is an outright lie perpetuated by Mr. Porsch as a political tool," explained Sapio. Porsch claimed during the event that he had spent '$20,000 of his own money fighting against Angelo Bianchi' in this race.
"Casting a ballot for 'Joe Sapio' on the Independence or Conservative lines this November does not mean that Angelo Bianchi, or anyone else, will be 'taking over' the Seneca County District Attorney's Office," Sapio continued. "It simply means that taxpayers will be afforded the transparency and prosecutorial success they deserve, since tax dollars are being spent on this effort every single day."
Sapio is calling on District Attorney Barry Porsch to answer questions relevant to the race for District Attorney, and/or his performance on the job. "Mr. Porsch addressed no issues. He didn't address what has been done, what the future plans were for the District Attorney's Office, nor the Notice of Claim, which was held back from voters days before the Republican Primary."
Sapio added after the event, "It's a shame the voters are not being afforded the opportunity to hear from Mr. Porsch and I, together, in a moderated debate"
Voters can cast a vote in the Nov. 7 election by boldly highlighting his name on the Conservative or Independance lines on the ballot.