The Skaneateles Central School District wants to open a dialogue with parents about their children's time in front of screens, in light of the ever-expanding media landscape.
A forum on students' media consumption will be held Wednesday night at the Skaneateles High School auditorium. Christopher Casler-Goncalves, principal of State Street Intermediate School and Waterman Primary School; Kelly Whitney, chief product and partnerships officer of educational technology company iCivics; and State Street school counselor Abbie Paine will all speak at the event.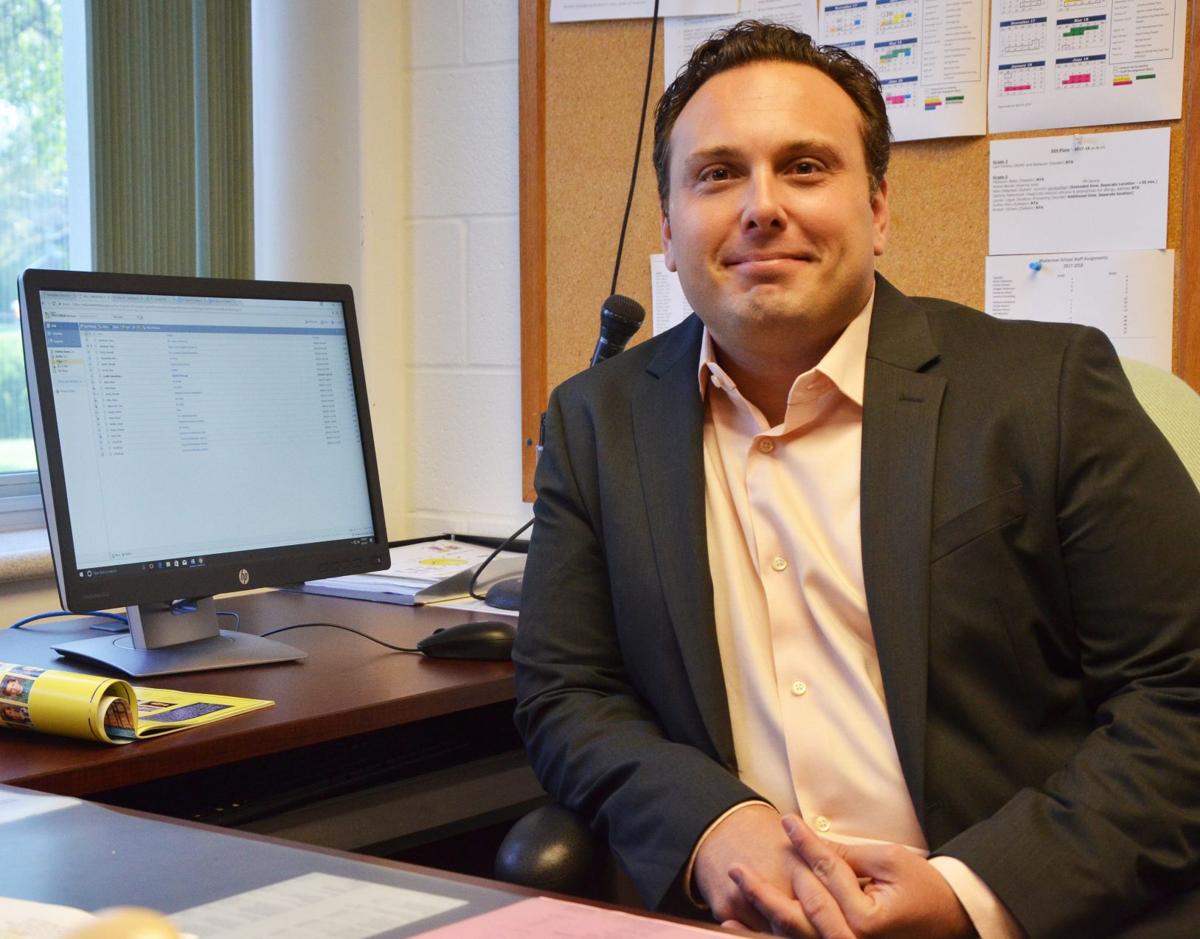 Casler-Goncalves said the event is meant to arm people with quality data on what does or doesn't qualify as a healthy media intake for children and its affects and to dispel misinformation on the topic. He hopes to have a discussion with families on what to do to manage media consumption among children, both in school and at home, to be "on the same page" with parents.