On Tuesday, the Seneca County Board of Supervisors heard public comments on water and sewer issues.
However, some action taken in the last week made for an interesting discussion at Tuesday's meeting. The supervisors learned that a quasi-special committee met on Thursday to discuss expansion of municipal water and sewer service in the southern portion of the county.
The Towns of Fayette, Varick, Romulus and the Village of Interlaken requested that Barton and Loguidice prepare a proposal for expanding the current scope of preliminary engineering reports for Seneca County Sewer Districts 1 and 2 — to include the following: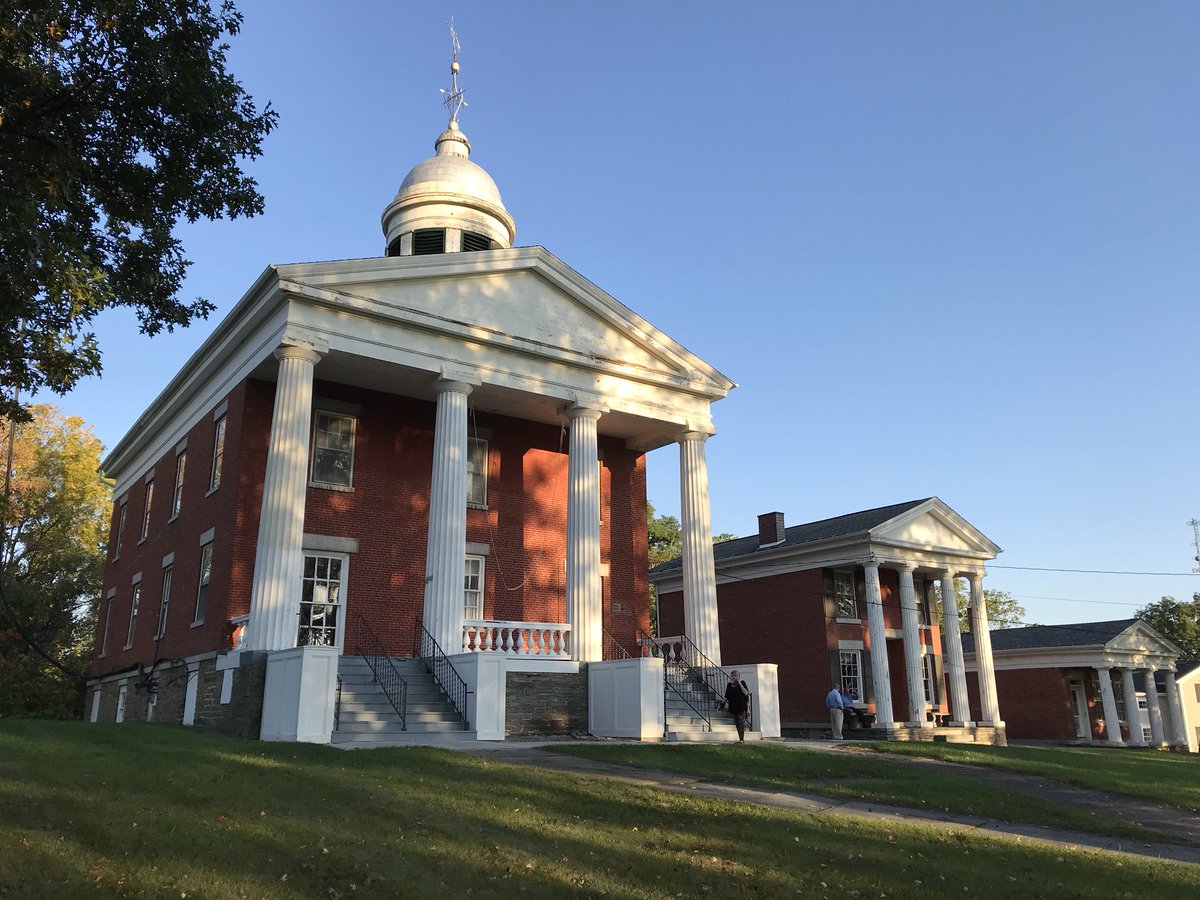 — A request to the DEC for a time extension, to expand the potential scope of the recommended projects;
– An evaluation of conveying wastewater from Interlaken to Sewer District No. 1 Waste Water Treatment Plan through a connection in the Village of Lodi. It will require an evaluation of conveyance systems in Lodi currently, to determine that the load can be handled.
— An evaluation of collection and conveying wastewater along Cayuga and Seneca Lakes in Fayette, Varick and Romulus. The evaluation is asked to include the entire lake frontage of all three towns.
— An evaluation to determine where those runs could potentially connect into, and how those runs would be managed back up to the Village of Waterloo, who now has operational control over parts of the larger system.
Varick Supervisor Bob Hayssen said that the meeting was productive, and added, "We just don't want to miss the opportunity to get municipal service in South Seneca."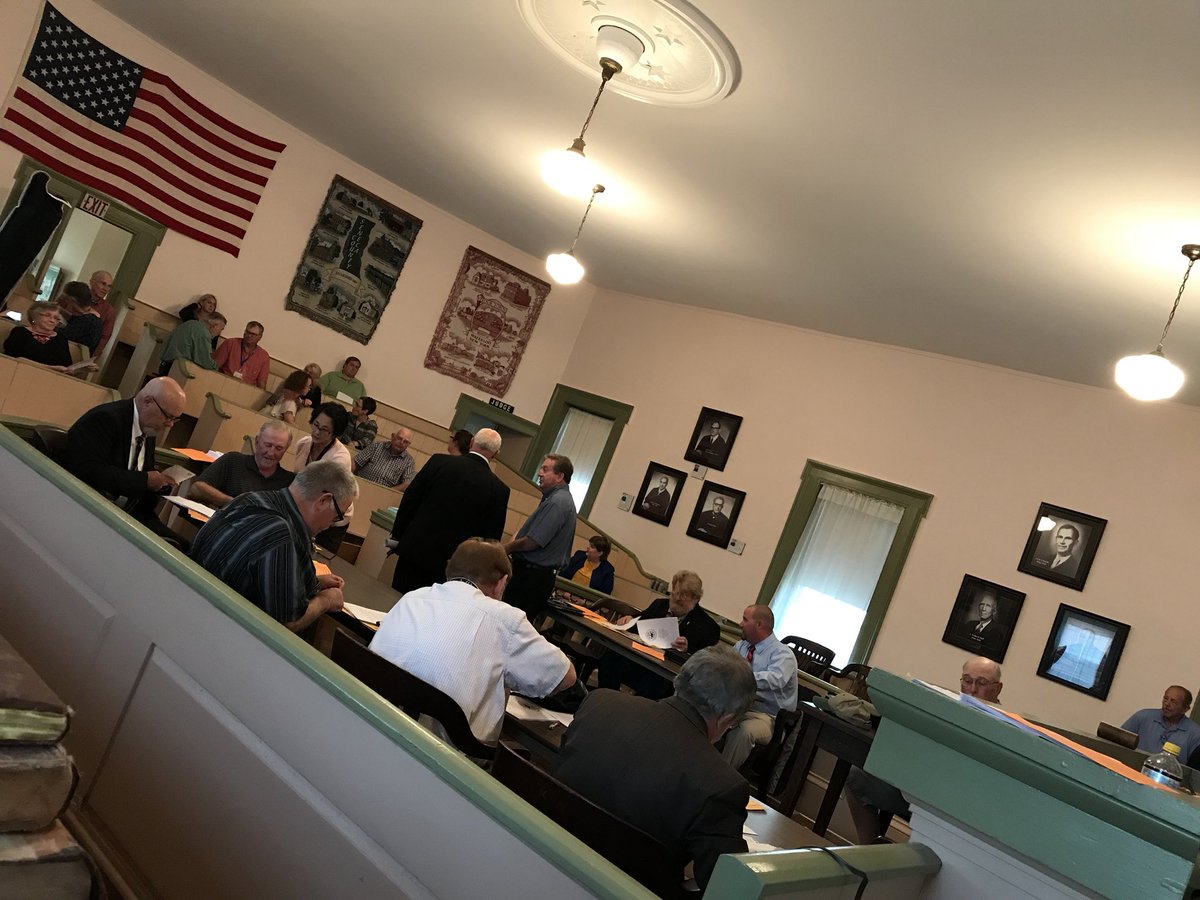 Romulus Supervisor David Kaiser affirmed Hayssen's request. "If we're going to do this we've got to do it the right way and look at the big picture."
Fayette Supervisor Cindy Lorenzetti said the County needs to look at investing in infrastructure at the southern end, as much as they have continued to do so along the northern end. "It has to be looked at just the same as the 318 corridor," she added during the discussion.
None of the supervisors spoke against the concept of developing municipal water or sewer service in southern Seneca County. However, as the discussion faded — questions about funding began to come up.
Lodi Supervisor Lee Davidson said that he would like to see this type of investment in the southern end of the county. He asked that as the process move forward that the Town of Lodi be considered for future plans.
Board of Supervisors Chairman Bob Shipley noted that the conversation would continue at the next set of committee meetings. Supervisor Lorenzetti requested that DEC representation be at the meeting to answer questions, and as of Tuesday night — an official was expected to be available for the session.