Kim (Gnau) Ashburn may be over 2,000 miles away in Seneca Falls, but her heart bleeds for her former hometown.
The Waterloo native spent nearly 10 years living in Las Vegas from 2001-10 where she worked in the casinos that continue to drive the city's economy. Her last job was as a casino host for Caesars Entertainment.
"I usually go out there every year," she said, noting she stays in contact with a number of friends that she still has in the city.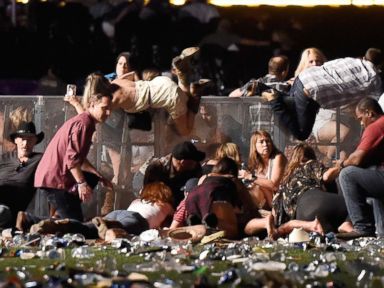 Now, like the rest of the nation, she is saddened and sickened following the deadliest mass shooting in modern U.S. history on Sunday night, which as of Tuesday afternoon, had left 59 people dead and more than 500 injured.
"I'm really devastated," said Ashburn, whose ex-husband, James, still lives in Vegas.
FL Times:
Read More