South Seneca junior Jenna McDonald scored five goals in a 6-0 victory over Moravia Monday afternoon, more than doubling her season output in the cross-section match-up.
She put away the first five, notching all three of the Falcons' (3-3, 1-2 Fingerlakes) first-half goals, while senior Skylar Shaulis tapped in the final one with four minutes to play in the game on a goal that exemplified the team effort put forth.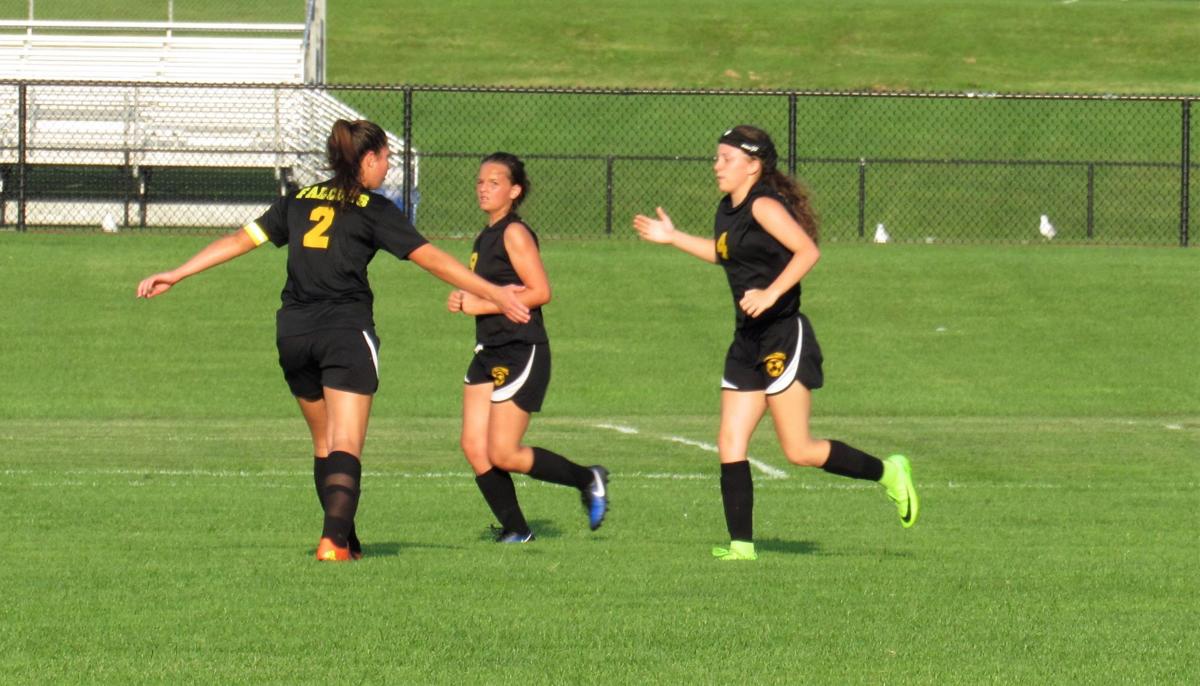 "We had pretty good passing (today)," McDonald said of why she was able to be successful. Head coach Nicole Hayward said passing and thinking of the next play has been a focus, specifically coming out of the second half in a game against Williamson over the weekend, which the Falcons lost 2-1.
Ithaca.com: Read More