Wayne County won't be auctioning off a building once envisioned as a cultural center.
Well, at least not anytime soon.
County Administrator Rick House said the county has been unsuccessful — despite working with state officials representing the county — to get a state easement on the property removed.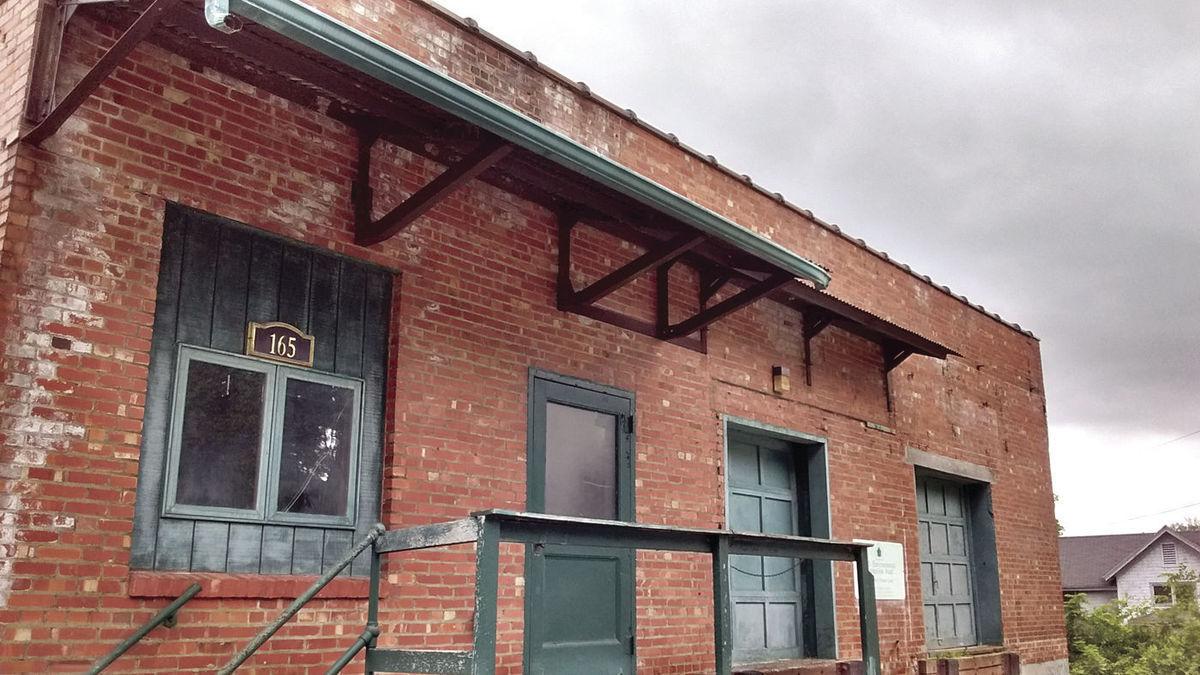 The county began efforts to put the property on Water Street up for sale earlier this year, when it learned some local business owners were interested in purchasing the site with the idea of redeveloping it.
A state lien on the building that dates to the formation of the ill-fated ECCC required that 75 percent of the land for the two-building site be used for "park purposes." The state Department of Parks, Recreation and Historic Preservation easement is connected to a grant the cultural center received some two decades ago. The project never got off the ground.
FL Times: Read More