Rochester Regional Health took another step in its multi-year effort to modernize Newark-Wayne Community Hospital with a ceremony Wednesday celebrating its new patient-access center and main entrance.
The center is named the Marshall Pavilion, in honor of the Marshall family, which gave the hospital a $500,000 gift to support improvements to Newark-Wayne's maternity and pediatric care facilities.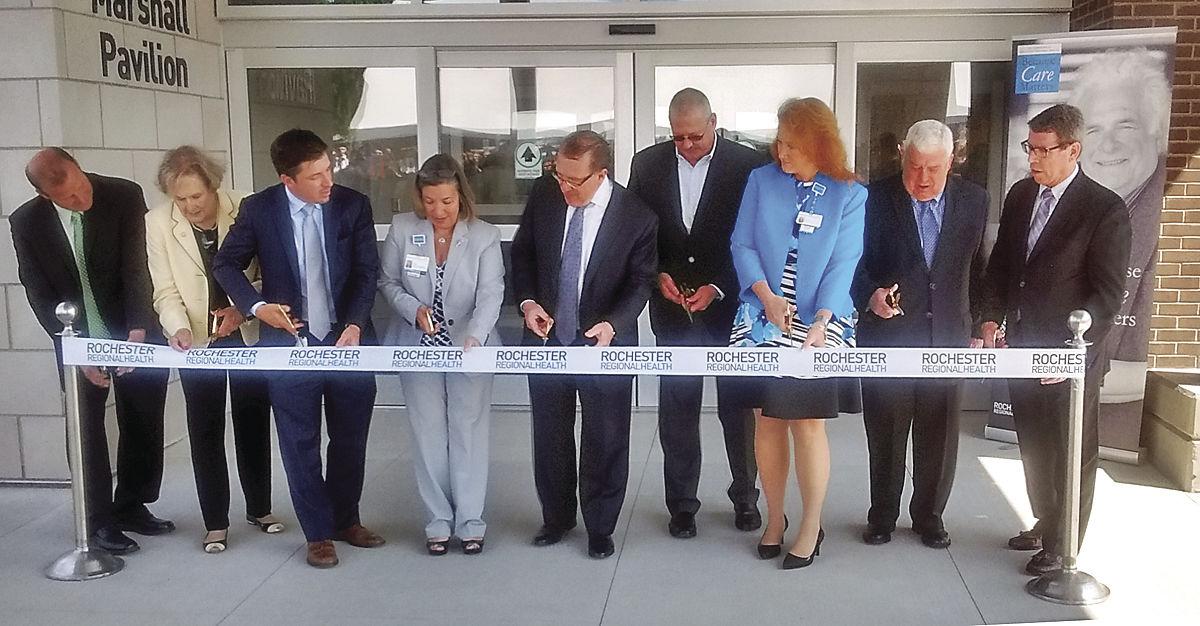 "It (the pavilion) sets the tone for everything (we want to do)," said Dr. Dustin Riccio, president of Rochester Regional Health's Eastern Region, which also includes Clifton Springs Hospital and Clinic.
The $5 million Marshall Pavilion and new main entrance make up phase four in a multi-year hospital modernization campaign that also has included a new emergency department, endoscopy suite and adult daycare site, said Trish Koczent, chief operating officer for Newark-Wayne.
FL Times:
Read More