The Cayuga County Legislature chose not to file a friend-of-the-court brief for a lawsuit against the state Department of Environmental Conservation regarding its new permit for large animal farms.
Cayuga County Farm Bureau President and chair of the Cayuga County Soil and Water Conservation District Ray Lockwood had submitted a letter to the body on June 2, requesting they not support the lawsuit. The Legislature had not discussed the possibility of writing an amicus brief in open session, but following the filing of Lockwood's letter, Legislature Chair Keith Batman had said the body was considering it.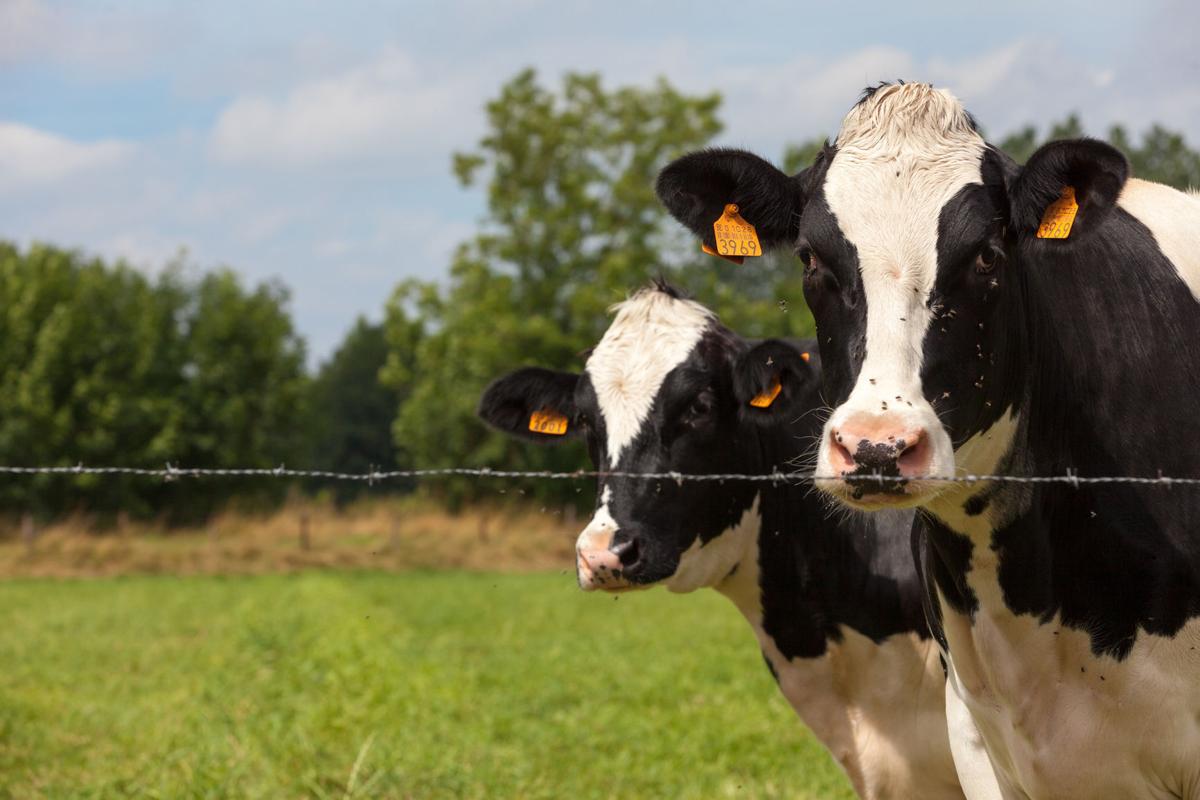 With the deadline to send the letter fast approaching, Batman had told The Citizen earlier this month that the body would need to take action by its special Legislature meeting, which was held on June 15. In a phone interview this week, Batman said the body had chosen not to act.