Will John Sheppard continue as Seneca County manager?
That will be the topic of the Government Operations Committee of the Board of Supervisors at a special meeting set for 5:30 p.m. Tuesday.
The meeting will be in Supervisors Chambers on the third floor of the County Office Building, 1 DiPronio Drive.
The discussion is expected to be in executive session under the state's Open Meetings Law section allowing such closed-door discussion involving the employment history of a particular person.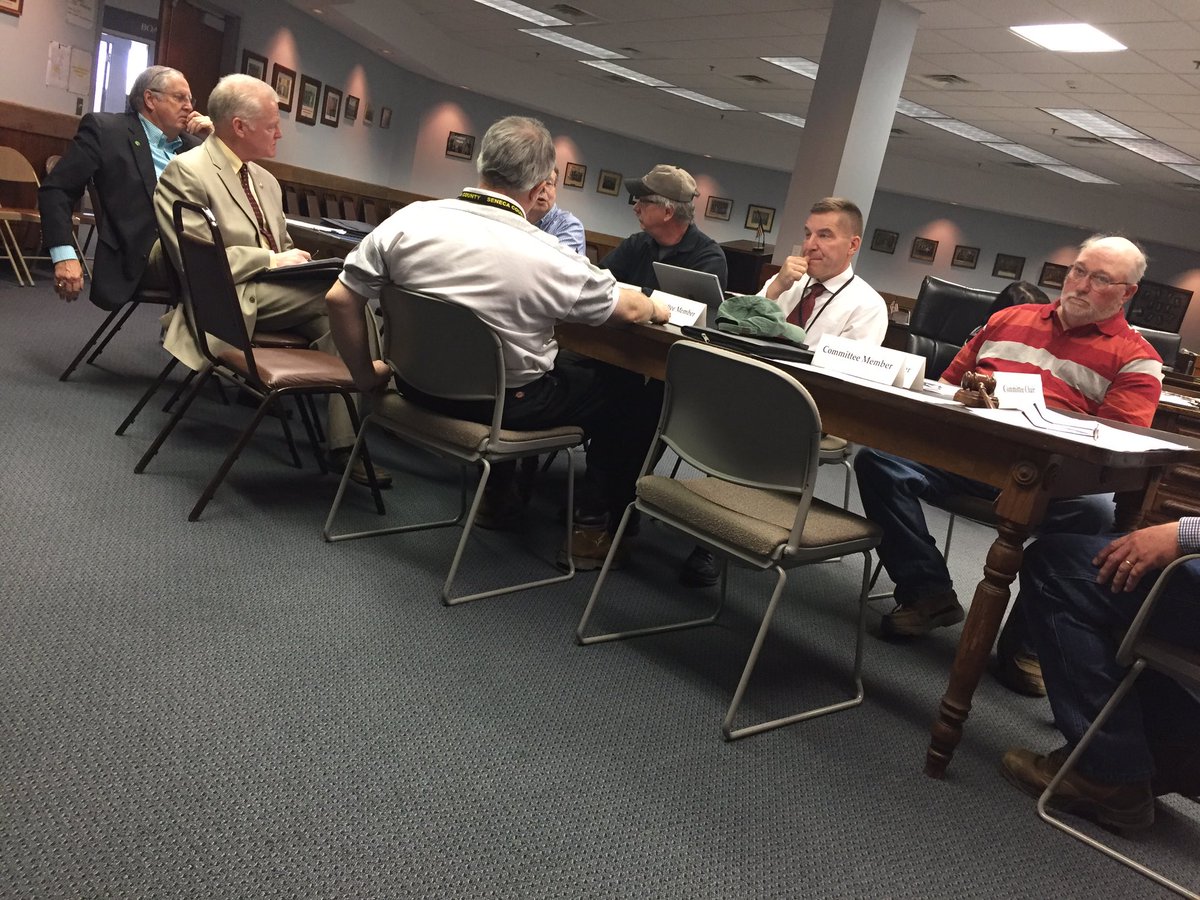 Committee Chairwoman Cindy Lorenzetti, D-Fayette, said she has reached out to the county's department heads for input on Sheppard's performance over the past year.
"I will put those responses together for the committee to review as we move toward a decision,'' Lorenzetti said.
If the committee votes on a motion to either recommend his contract be extended or not, it will go before a special full board meeting June 27.
FL Times:
Read More