Four Auburn correction officers were honored Wednesday for saving lives in 2016.
First, Correction Officer Gregory Edgar, of Auburn Correctional Facility, earned the Medal of Honor for successfully stopping a man who pulled a knife on a hospital employee in Syracuse. Because of Edgar's actions, the Department of Corrections and Community Supervision said no one was injured.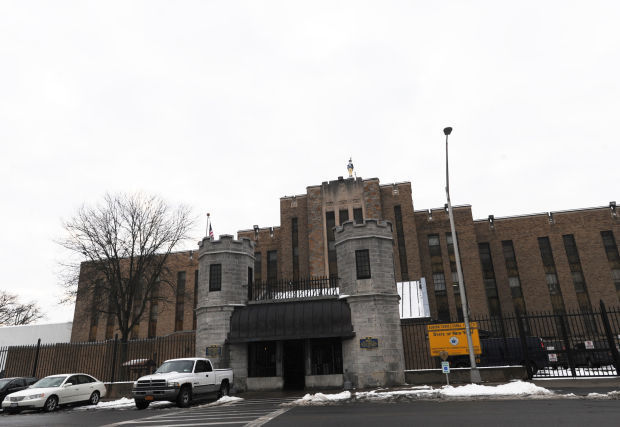 Then, Laurieann Walter, Brian Henry and Charles Thomas were awarded Medals of Merit for saving a civilian who collapsed inside the Auburn prison last year.
The Citizen:
Read More