Del Lago Resort & Casino's 205-room hotel is opening earlier than anticipated.
Jeff Babinski, del Lago's executive vice president and general manager, announced Monday that the hotel will open Saturday, July 1 — two weeks before it was initially scheduled to open for guests.
"We were always hopeful that we could go July 1, but didn't want to make that commitment until we were ready," he said in a phone interview.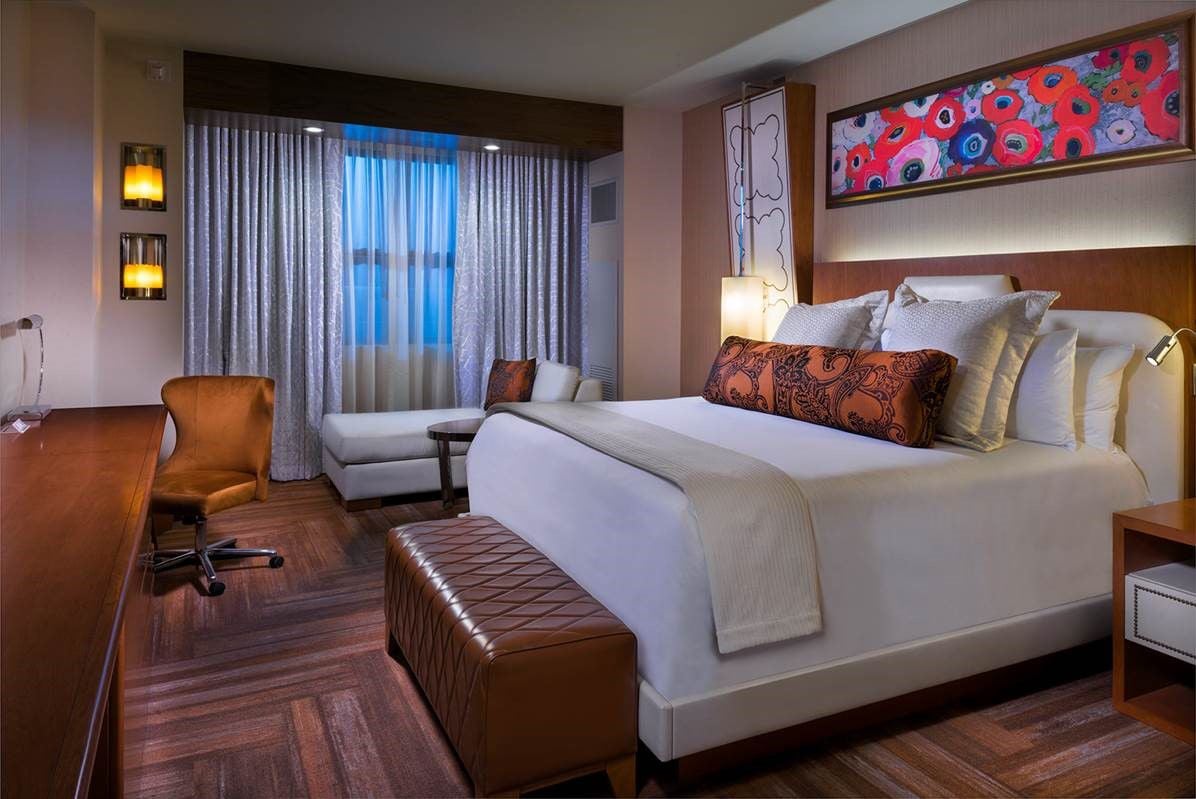 Construction crews are finishing up their work inside the hotel. Once they're complete, each of the rooms will receive a "deep clean," Babinski said. Hotel employees will have an opportunity to get acclimated with the building before it opens to the public.
The hotel wing of del Lago Resort & Casino will include a 14,000 square-foot spa and the Sociale Cafe & Bar, which will offer a menu of healthy food options.
The Citizen:Read More
On Monday afternoon's Weber This Week podcast on FingerLakes1.TV, Harold Weber & Jim Sinicropi discuss the new hotel at del Lago…