Save Owasco Now, an Owasco Lake advocacy group started late last year, has spent months calling on the state to implement pollution regulations on nutrient sources in the watershed.
Specifically, the group sent in petitions and letters calling for a Total Maximum Daily Load — or TMDL — which includes a map of all the sources of pollution in a watershed and figures out what percentage of nutrients those sources contribute. Cayuga County is already implementing a similar plan, called a Nine Elements Watershed Plan, but confusion has persisted about the similarities and differences between the two.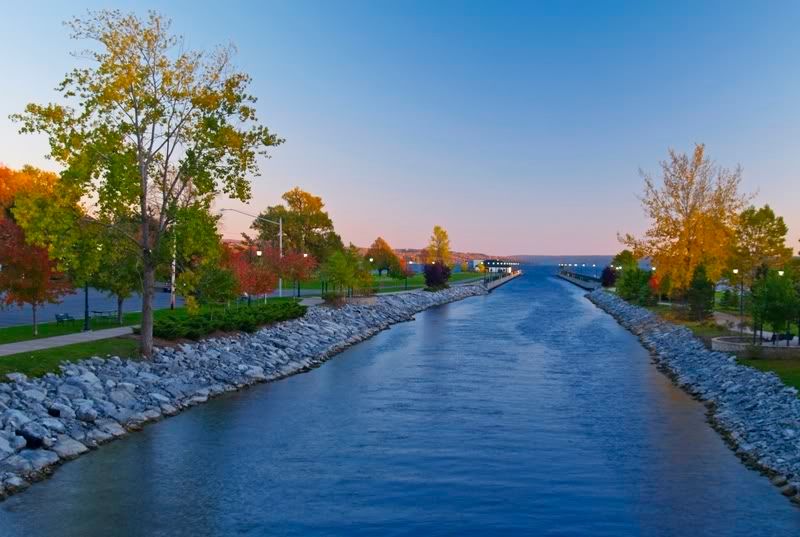 The calls to action for both plans were spurred by harmful blue-green algae blooms in Owasco Lake last summer. Toxins from those blooms were detected in the treated drinking water of about half of Cayuga County's residents, though at low levels. The toxins also spurred the creation of the state Department of Environmental Conservation's new Finger Lakes Water Hub.
The Citizen:
Read More