"Evil does not even seem like a strong enough word. What kind of person could kill their own son? It's just unfathomable."
That's how Cindy Best describes her ex-husband, Karl Karlsen.
He's in prison for murdering his son Levi in 2008, and awaits trial for the murder of Levi's mother, Christina Karlsen. Her death in a 1991 fire at the Karlsen's California home was ruled an accident at the time.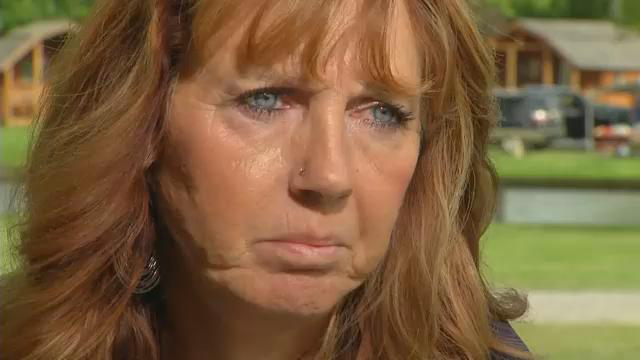 Shortly after the fire, Karlsen returned to his Seneca County hometown and met Best. She says she found him charming and even felt sorry for the single dad.
"I wanted to be a mom and a wife so bad, I wanted that white picket fence life," Best said. "And so I think I overlooked a lot of things I should've paid attention to and not tolerated."
Like frequent lying, an inflated ego and insurance money from a barn fire that killed their prized horses. But Best says there were good moments.
"We went on vacations. So it wasn't like our whole marriage, everything was horrible," said Best.
Until tragedy struck again: Karlsen and Best returned home one day in 2008 to find Levi dead in the barn, pinned beneath a pickup truck he was repairing. Best thought Karlsen's reaction seemed exaggerated.