In an attempt to reduce flooding along the Lake Ontario shoreline, authorities have ramped up the outflow of water from the lake to the greatest sustained rate ever employed.
So far it's barely making a dent. The outlook now is for exceptionally high water through the summer.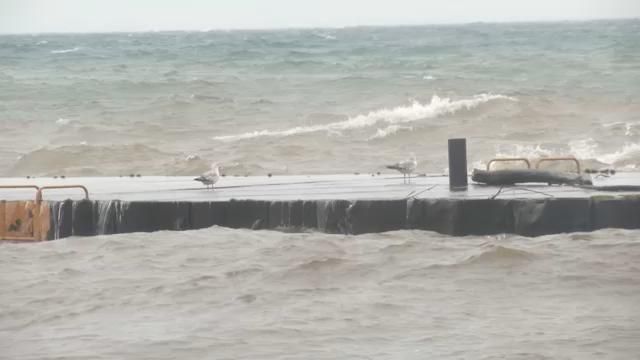 For the week ending Wednesday, the volume of water flowing out of the lake surpassed the amount coming in via river flow and rainfall. That's the first time that's happened in a long while.
But the gap was tiny. And on Friday, thanks to Thursday's rainfall, the lake was at its highest point in 100 years of record-keeping.
Democrat & Chronicle:
Read More