The Seneca Supervisors say it's time to deal with employee retention.
Earlier this year, County Manager John Sheppard released a report highlighting the losses that Seneca County has experienced. It revealed more than 20 vacancies and 47 resignations.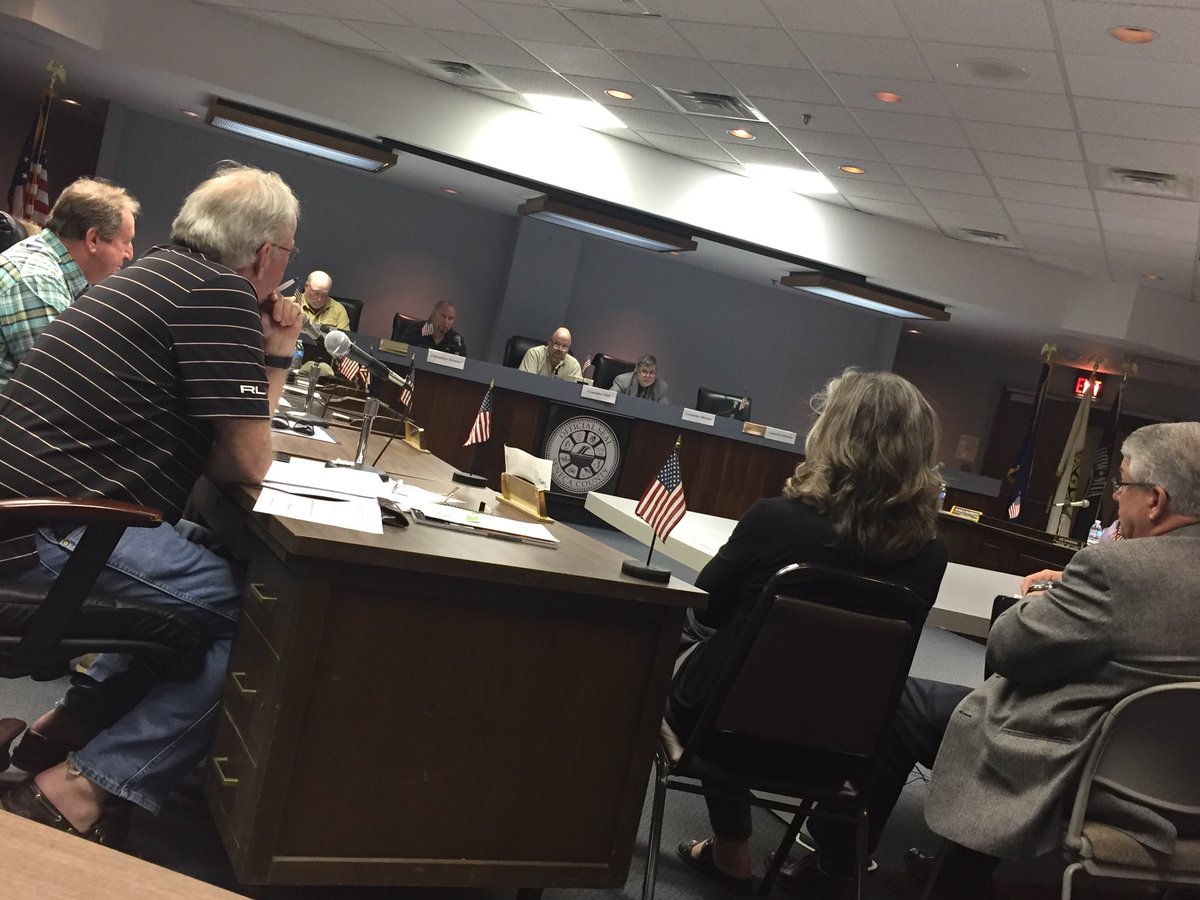 The resignations were attributed to salary deficiencies, as Seneca County came in significantly lower than competing counties in the area.
Board moving closer to action on retention
Tuesday night's committee meeting provided a little more insight into those resignations.
On average, Seneca County pays between $5.25 and $6.87 less than Cayuga, Ontario, Schuyler, Wayne, and Yates counties for positions including probation officer, probation supervisor, caseworker, senior caseworker, and case supervisor.
Caseworkers in Child Protective Services, Adult Protective, and Foster Care were those seeing the greatest turnover. "We incur extensive cost training these individuals," Sheppard explained earlier when the report was first released.
Personnel Director Kathy Corona even said neighboring counties in the area have been 'actively recruiting' employees from Seneca County.
The initial report backed up that claim, revealing that 30 of the 47 resignations were fueled by 'better offers'.
Seneca Falls Supervisor Steve Churchill and Romulus Town Supervisor David Kaiser wondered if changes proposed at Tuesday's committee meeting would be enough.
As in previous sessions, the board is split on how to proceed. They will either address individual departments and positions as they come up — or will address the entire employment structure in one swift move.
The supervisors are also looking at opening up negotiations with the unions to help those not in management positions. "We need to do something for the worker bees," Junius Town Supervisor Greg Wadhams.
Supervisor Wadhams has repeatedly brought this point forward since employee raises began coming up on a regular basis.
One motion under consideration at Tuesday's committee meeting was the potential raise of roughly six percent for those employees. Supervisor Churchill wondered if that would be adequate.
"It looks like we're looking at a 20 to 25 percent difference in salary between us and other counties. I wonder if six percent will really get the job done," Churchill added.
While many of the supervisors agreed, two major concerns were mentioned:
1) Where will the funds come from out of the budget to address these raises; and
2) Will these raises be enough to prevent the continued "poaching" from counties in the area?
Two sides to every story; former-employees share their experiences
Acknowledging the need was greatest for retention in DHS — officials described the situation at Tuesday's meeting as 'urgent'.
Last month, FL1 News spoke to several former-employees about their experiences with the county. Two of them were willing to provide written testimony, outlining their experience — after a face-to-face interview.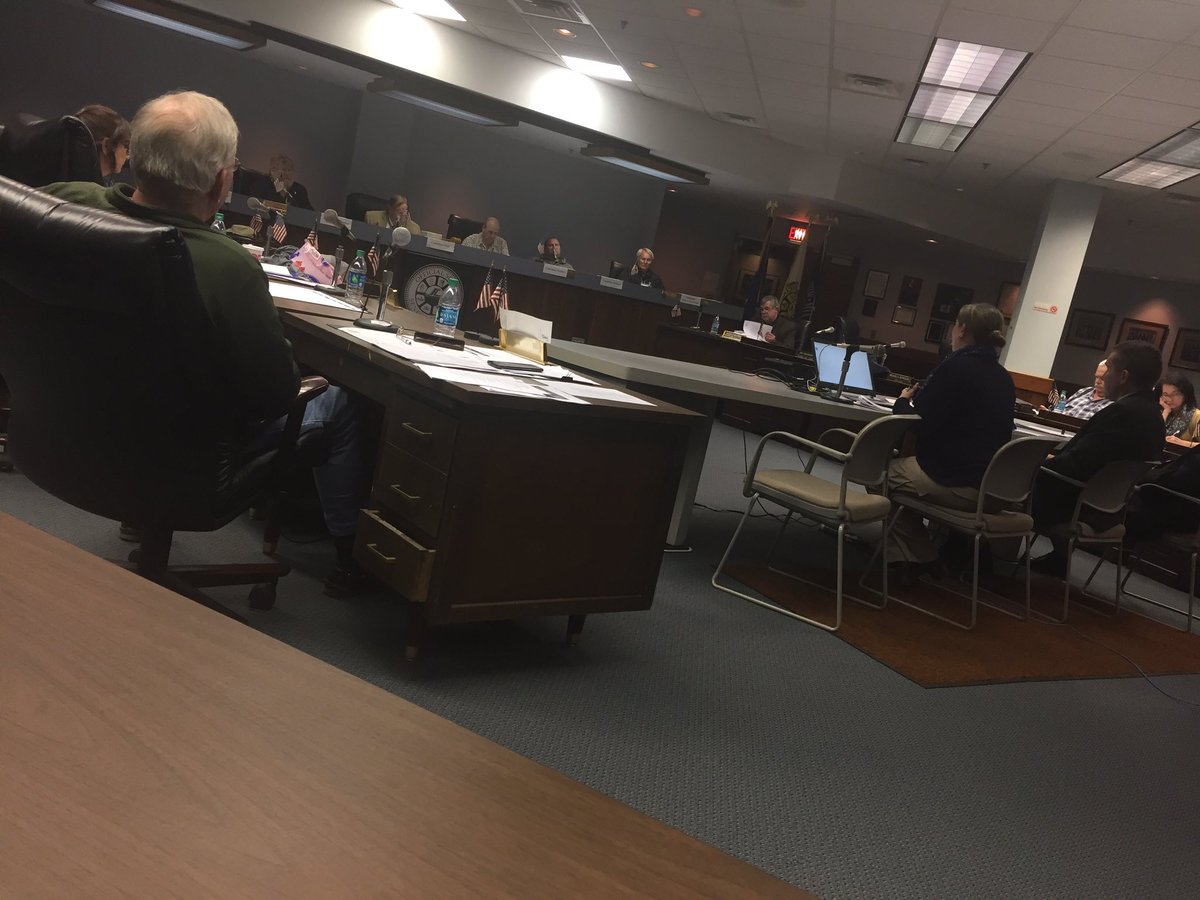 Due to both holding positions at neighboring counties now, and due to the possibility of risking current cases that both are involved with — the elected to remain anonymous.
They say poor management played a bigger role in departures from the Division of Human Services than salary.
The following issues were outlined in our conversations with former-employees:
– Expectations were poorly laid out by upper-management within the Division of Human Services. The former-employees we spoke with said that caseworkers were expected to keep up on notes — even when "off the clock" and would be reprimanded if they went into overtime.
– Case notes weren't the only issue, as caseworkers saw increased, and at times, unreasonable workload. One caseworker said that she had more than 33 cases at one point during her tenure, which lasted one-year-and-four-months.
– When overtime was permitted by upper-management, employees would be expected to "hide" their personal life, or face consequences. One employee described a scenario where they had to hide participation in a community event.
– Caseworkers were being assigned to the wrong cases and training opportunities were being missed frequently, according to those former-employees.
– Employees were pitted against each other by upper-management, according to the former-employees we spoke with. At the time of one employee's term with the county, as many as eight caseworkers were looking elsewhere for employment opportunities because of the aforementioned issues and dysfunction with management.
– The union was not fairly representing employees. After a group of employees sought a solution themselves, bypassing the union, they say their representation went downhill.
– Exit interviews were combative at times, and did not document the full-reasons reasons for employees leaving.
One former-employee, who was a Waterloo resident at the time said, "I took a severe pay cut to get away from the problems associated with working in the human services department in Seneca County." They added, "I loved the job and I loved the work, but the concerns we had about upper-management were completely disregarded.
In a written statement to FL1 News one employee added:
"When I left Seneca County, I thought I had made it clear that I was not leaving for financial reasons. I, and at least three other workers who left within the same year, had worked for the county for over five years.

If the issue was financial, we would have left much sooner.

The real issue in Seneca County is that workers are given very little support from upper-management and the Board of Supervisors. When workers request changes to enhance workplace quality, such as being able to do paperwork from home or being able to flex their days more than three times in three months, the request is either ignored or denied.

Both upper-management and the Board of Supervisors are out-of-touch with what the work really involves, and workers' concerns fall on deaf ears. A few years ago, the Board of Supervisors was offered the opportunity to shadow workers to learn about the job. One Town Supervisor, Mr. Lazzaro, accepted the offer.

These people are choosing to leave because they are not respected or valued. I love working in Child Welfare, and I continue to do the same job in another county."
Another former-employee echoed these concerns in a written statement:
"Many of the employees have resigned from the county in the past years have left not due to money, but due to better treatment, better respect, and better work conditions in other settings. I personally took a significant pay decrease in order to get away from Seneca County.

I participated in an exit interview in hopes of shedding light on the problems we were facing. Instead, my supervisors were scolded for problems that upper-management should have been handling. Nothing has changed for the workers, and several more have resigned since I did.

My hope moving forward is that this agency realizes that they alone are responsible for the unhappiness among their employees. However, I think it is important that the public knows that we are in it for more than the money, and this is just another example of how misrepresented Seneca County's workers are. It's not just about the money-it's about fair treatment, respect, and a chance to be heard."
County Manager Sheppard responds to the allegations
Sheppard said he had no recollection or record of the exact statements, which were given to FL1 News. He said on a few occasions he receives anonymous, paper, feedback of the entire spectrum of governance. "Absent any ability to follow up with the person submitting the feedback or a defensible position to begin a formal inquiry, my options are very limited," he added.
He added that his office has been particularly responsive to 'critical feedback'. "My door is always open. It's surprising that any employee would hesitate to provide first-person feedback."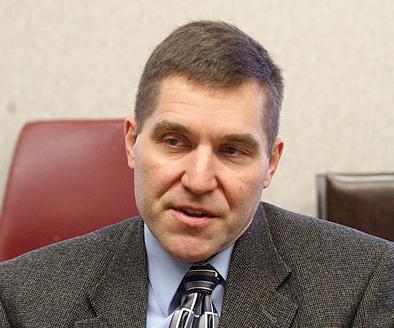 Sheppard rebuked the criticism of DHS leadership. "I have no exposure to any formal complaints relative to Commissioner Schillaci." He continued, "The Commissioner has my confidence and is consistently accomplishing outstanding work for our county."
Responding to the criticism of the exit interview process pointing out that the Personnel Officer, who leads the HR Department, offers an exit interview to all exiting employees. He says that they use that information to pursue changes and improvements that would make working conditions better in Seneca County.