Although New York state police are expected to serve an appearance ticket for second-degree harassment to Councilman Thomas Ruzicka in the coming days following an investigation into an incident at Parkers restaurant on May 5th, Town Supervisor Greg Lazzaro will not ask Ruzicka to resign his seat on the board.
According to Seneca Falls Town Councilor Dave DeLelys, Trooper Todd Everson visited him at his home on Monday, stating that after viewing surveillance videos and taking witness statements, he would be charging Ruzicka with the harassment violation. DeLelys said, however, his colleague had not yet been served the summons.
It is alleged that on May 5th, Ruzicka grabbed DeLelys by the shirt, pulled him close to his face, and started yelling things at him. DeLelys said others at the restaurant pulled Ruzicka off of him.
The confrontation stemmed from a special meeting of the town board earlier that evening where the board voted 3-2 to rescind Local Law No. 3, entitled the "Waste Disposal Law," which would have closed Seneca Meadows in 2025 and prevented any additional landfill operations from opening in Seneca Falls.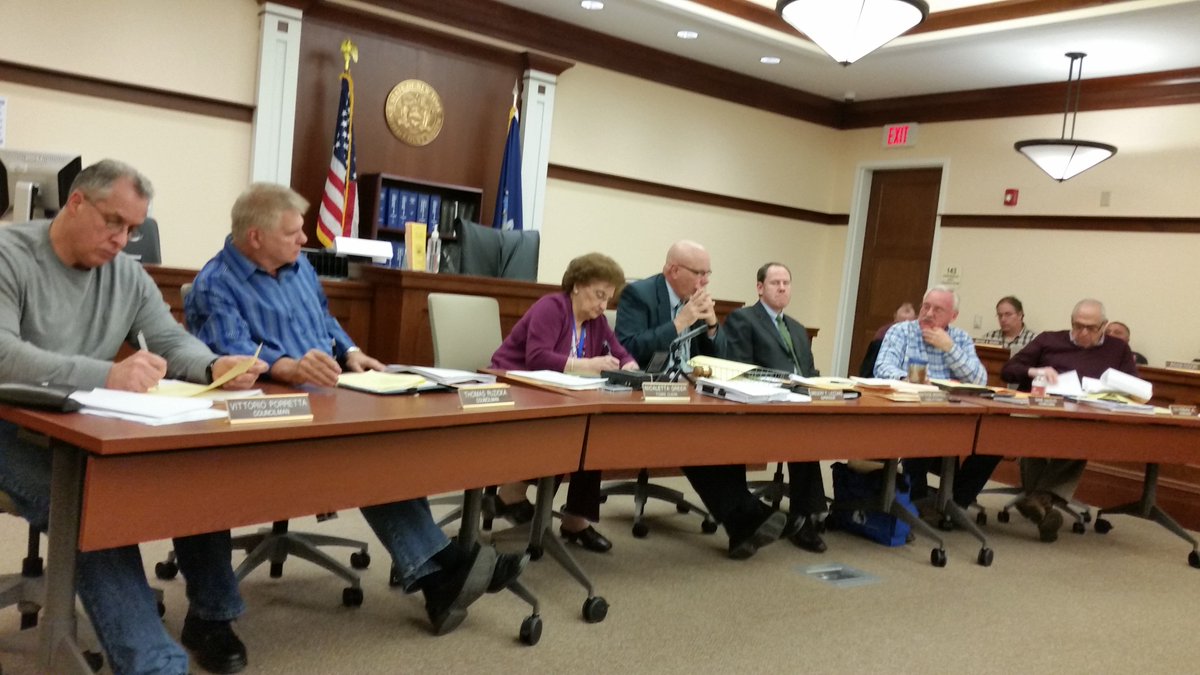 During that meeting, DeLelys told Ruzicka he believed he should abstain from voting on the matter in light of the fact that Ruzicka had accepted money to fund his campaign from the landfill company. Ruzicka voted in favor of the law. DeLelys opposed it.
As of Thursday, May 18th, Seneca Falls Town Court said they had not received a filing regarding the case.
Ruzicka also denied knowledge of any summons.
"I have no knowledge of that…so I can't talk to you," he said before abruptly saying goodbye and hanging up.
DeLelys said he has had two surgeries on his back and neck in the past. After the incident, he woke one night with a headache and pain in his neck. His doctor told him he had pulled muscles and ligaments in his neck, something akin to whiplash, DeLelys said. His doctor has sent him to physical therapy for up to six weeks.
Lazzaro said he will not be seeking Ruzicka's resignation, noting that the charge is little more than a violation, not a misdemeanor or felony.
"At this point, we're just going through the process," he said. "I would like these types of things not to happen but they do. You're innocent until proven guilty. I hope it gets rectified as soon as possible."
Tammy Whitacre is a reporter for FL1 News covering Seneca and Wayne counties. Send news tips to tammy@fingerlakes1.com and follow @FL1_TWhitacre for the latest.