U.S. Rep. John Katko testified at an International Trade Commission hearing Thursday in support of Nucor Steel in Auburn and warned of the impact steel rebar imports are having on the local mill.
Katko's remarks come as the commission is on the verge of determining whether rebar imports from Japan Taiwan and Turkey are having a negative impact on the U.S. steel industry.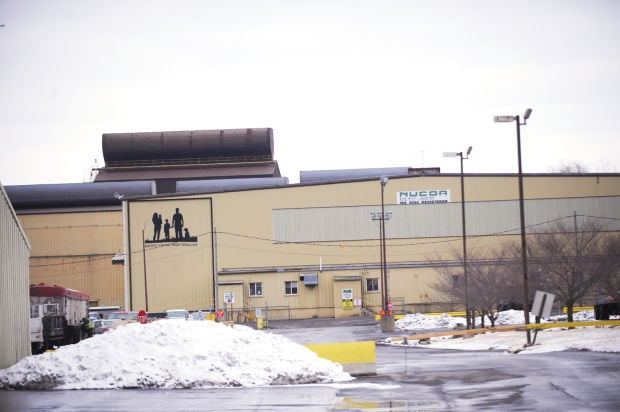 In his testimony, Katko, R-Camillus, noted that the three counties have flooded the U.S. market with rebar. Over the last three years, rebar imports from Japan, Taiwan and Turkey have increased by 160 percent. Steel companies have been forced to layoff workers and cut production due to the impact of the imports.
The Citizen:
Read More