Despite three recent court setbacks, Seneca Meadows Landfill is continuing to haul soil from its Meadow View Mine off Burgess Road.
Trucks are taking the soil across Burgess Road into the landfill on what was once Salcman Road in Seneca Falls.
What is allowing the mining to continue is a request by the town for leave to appeal the most recent Fourth Department Appellate Court rulings to the state Court of Appeals.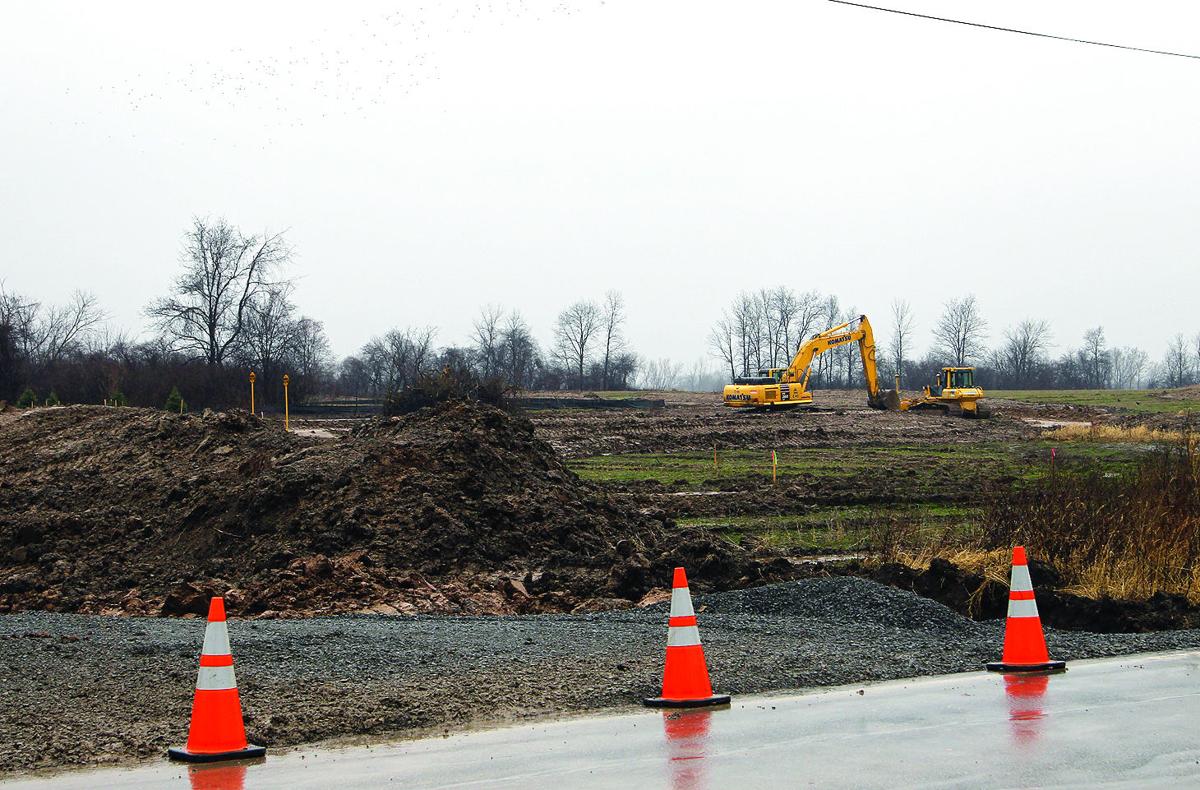 That filing results in an automatic stay in enforcing the most recent court decisions, which ruled that mining operations could not take place on a slice of residentially zoned land on the west side of Burgess Road.
"We basically filed an amicus brief in support of Seneca Meadows' appeal request," said Town Attorney Dennis Benjamin. "That creates an automatic stay of the current rulings."
"The town believes our zoning officer was not wrong and Judge Falvey was not wrong in his initial ruling. This affects more than one parcel but many landlocked parcels in the town," Benjamin said.
FL Times:
Read More