Two of the region's congressional representatives continue to differ on legislation designed to replace the Affordable Care Act.
Rep. Tom Reed, R-23 of Corning, reiterated his support on Tuesday for the revised Republican legislation that would replace the ACA, or Obamacare as it is commonly called. Meanwhile, Rep. John Katko, R-24 of Syracuse, was not swayed to support the amended legislation.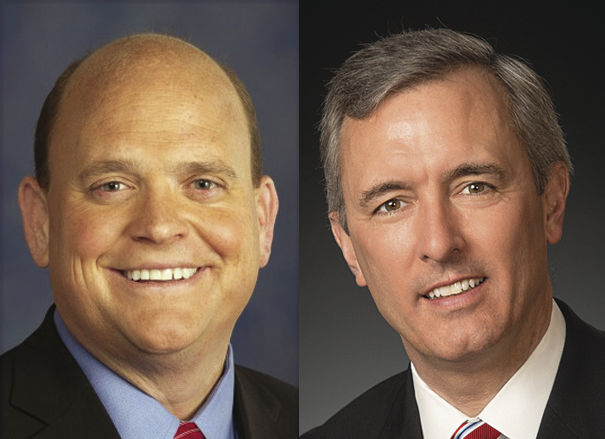 Following the tight 217-213 vote on May 4 on the American Health Care Act of 2017, Reed called the legislation "a great victory for the American people. We are finally on the path to fixing our broke and broken health care system. The AHCA upholds protections for pre-existing conditions and the expansion of Medicaid, which help our most vulnerable populations."
Katko had a different take after the vote.
FL Times:
Read More