Two solar projects planned for the Town of Enfield gained final approval from the Tompkins County Industrial Development Agency on Thursday.
Mecklenburg Solar will construct and equip a 1.8-megawatt solar array on about 13 acres of property on 1732 Mecklenburg Road that will be leased by the business.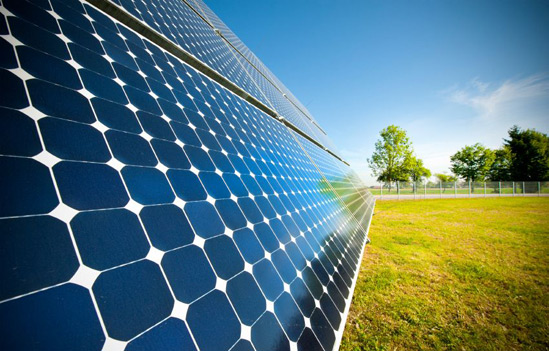 The array will allow 200 to 300 residential subscribers to receive renewable energy that will offset traditional power sources, a Town of Enfield notice stated.
Delaware River Solar will construct its Enfield I project, a 14-acre, 2-megawatt, off-site solar renewable energy generation facility on Podunk Road. Residents and businesses in NYSEG load zone C, which includes Tompkins County, will be able to sign up for electricity at a 10 percent discount for the first year with a 2 percent increase in cost each year thereafter.
IthacaJournal.com:
Read More