School officials at Clyde-Savannah High School say that a Valedictorian and Salutatorian have been named.
Rosalie Betts, who carried a 97.967 percent GPA and will graduate with 26 college credits was named Valedictorian in a press release sent out to the media this week.
Officials described her as an incredibly hard worker, who has dedicated herself to her studies and the various community and scholastic groups she works with at Clyde-Savannah. On top of those activities, she also has a part-time job at Waterloo Premium Outlet Mall in Junius.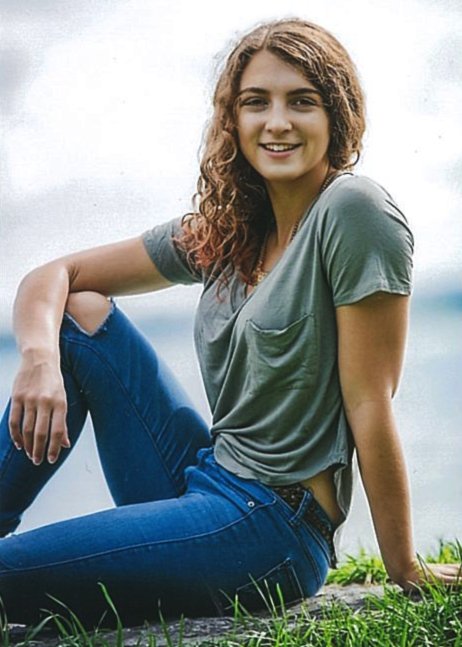 Rosalie has earned numerous academic awards while at Clyde-Savannah. She has been on Principal's Honor Roll for all quarters she has been at Clyde-Savannah. She has also earned the designation of Special Honors for holding an academic average over 100 during this time.
Upon graduation from Clyde-Savannah High School, Rosalie will attend Finger Lakes Community College where she will obtain a nursing degree. She hopes to use her credits earned from Clyde-Savannah in our Gemini program to jump start her education and finish the program early. She also intends to apply for a scholarship through FLCC based on the high number of credits earned while in high school. Rosalie resides with her proud parents Frank and Paula Betts in Savannah.
Andrew Hamblet, who carried a 97.658 percent GPA will graduate high school with 30 college credits, and was named Salutatorian.
Officials say Hamblet is an active member of many service oriented clubs through school and the community. He was a member of Cross Country (2 years), Varsity Football (1 year), Indoor Track (2 years) and Outdoor Track (4 years). He served as the Treasurer for the Class of 2017 for all four years of high school. He also was a member of Chess Club and MasterMinds.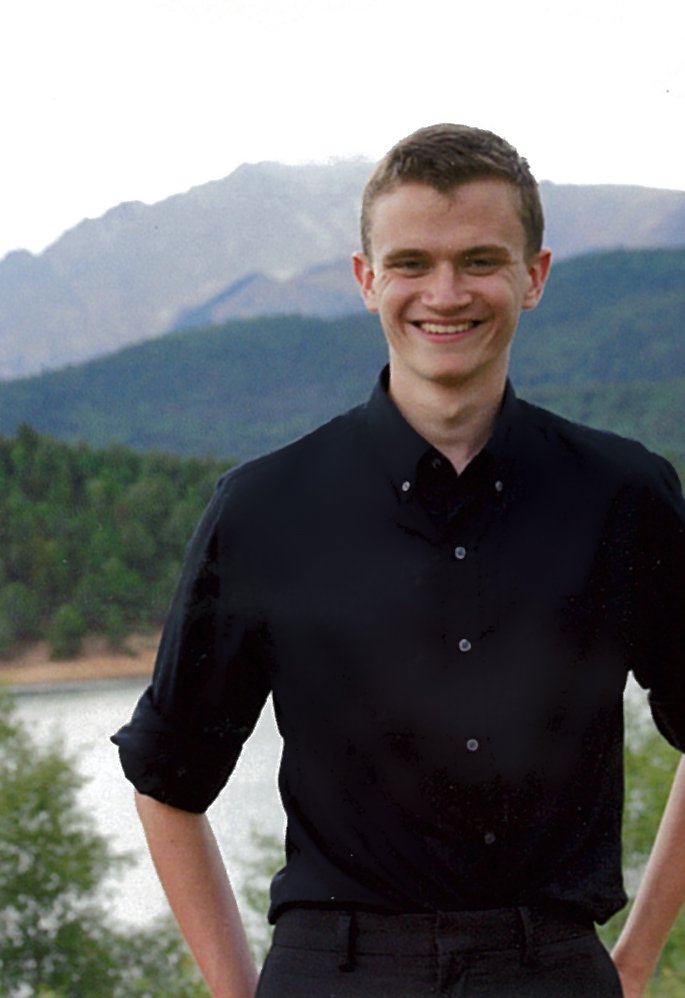 Upon graduation from Clyde-Savannah High School, Andrew will attend Niagara University where he was also accepted into the ROTC program.
Though he is not committed to one major, he is leaning towards a focus in psychology to continue his work with helping people.
After graduation, he will be considered an officer in the Army where he will serve for several years before seeking a career in the mental health profession. Andrew resides with his proud parents Harold and Mary Beth Hamblet in Savannah.