The Cayuga County Sheriff's Office is investigating a burglary that happened at an unoccupied home on Grant Ave. in Sennett.
Deputies say that on May 2nd around 7 pm they were called to an unoccupied home for a burglary in progress. The owner reported finding a subject fleeing from the home when he arrived. He told law enforcement when they arrived that property was missing from the home.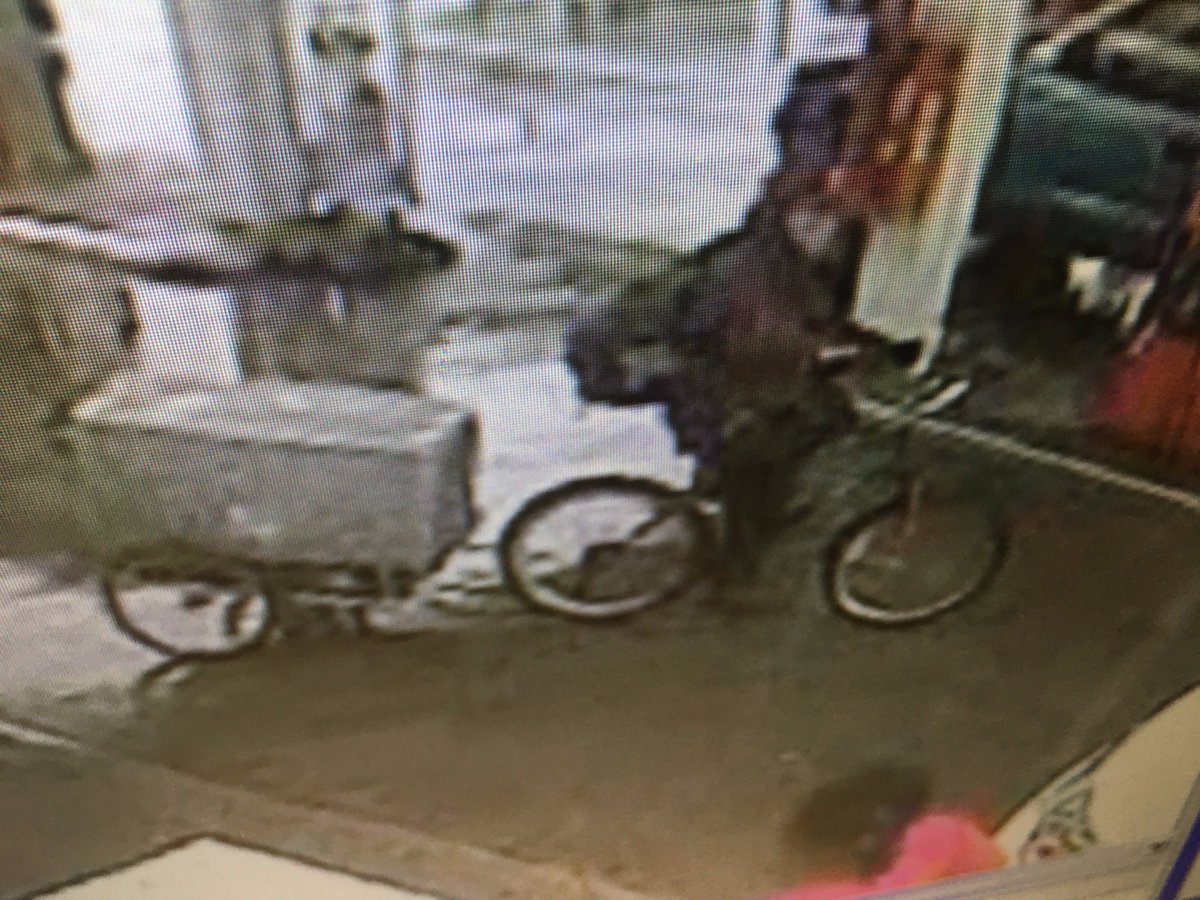 An investigation led to an arrest — but deputies say more could be coming.
Brian S. Wilkinson Jr., 35, of Auburn was charged with third-degree burglary after he was identified as the alleged burglar.
Deputies say he was riding a black colored bike pulling a cart behind it as he fled from the home when the property owner arrived back at the scene.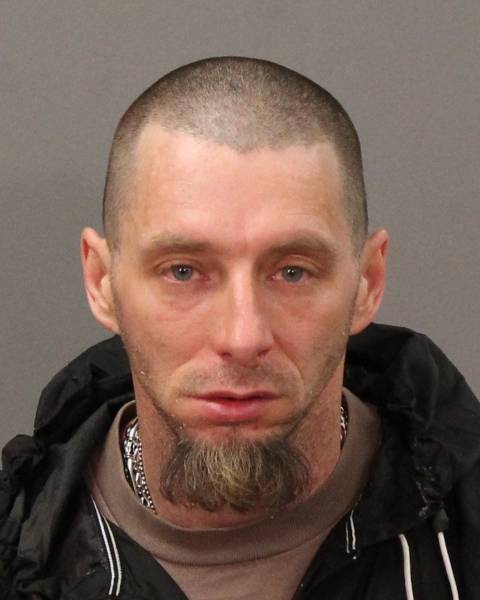 The bicycle and cart have not been recovered and detectives are trying to locate the items. A video image of the bicycle and cart from earlier in the day was provided by law enforcement.
Anyone with information is urged to call (315) 253-3902.