A Syracuse man arrested by Seneca Falls police after a long drug investigation is looking at prison time.
Berain Winfield, 34, pleaded guilty Monday in Seneca County Court to third-degree criminal possession of a controlled substance with intent to sell (class B felony). He is scheduled to be sentenced July 17 by Judge Dennis Bender to six years in prison and three years of parole, with most or all of that sentence to be served at the Willard Drug Treatment Campus.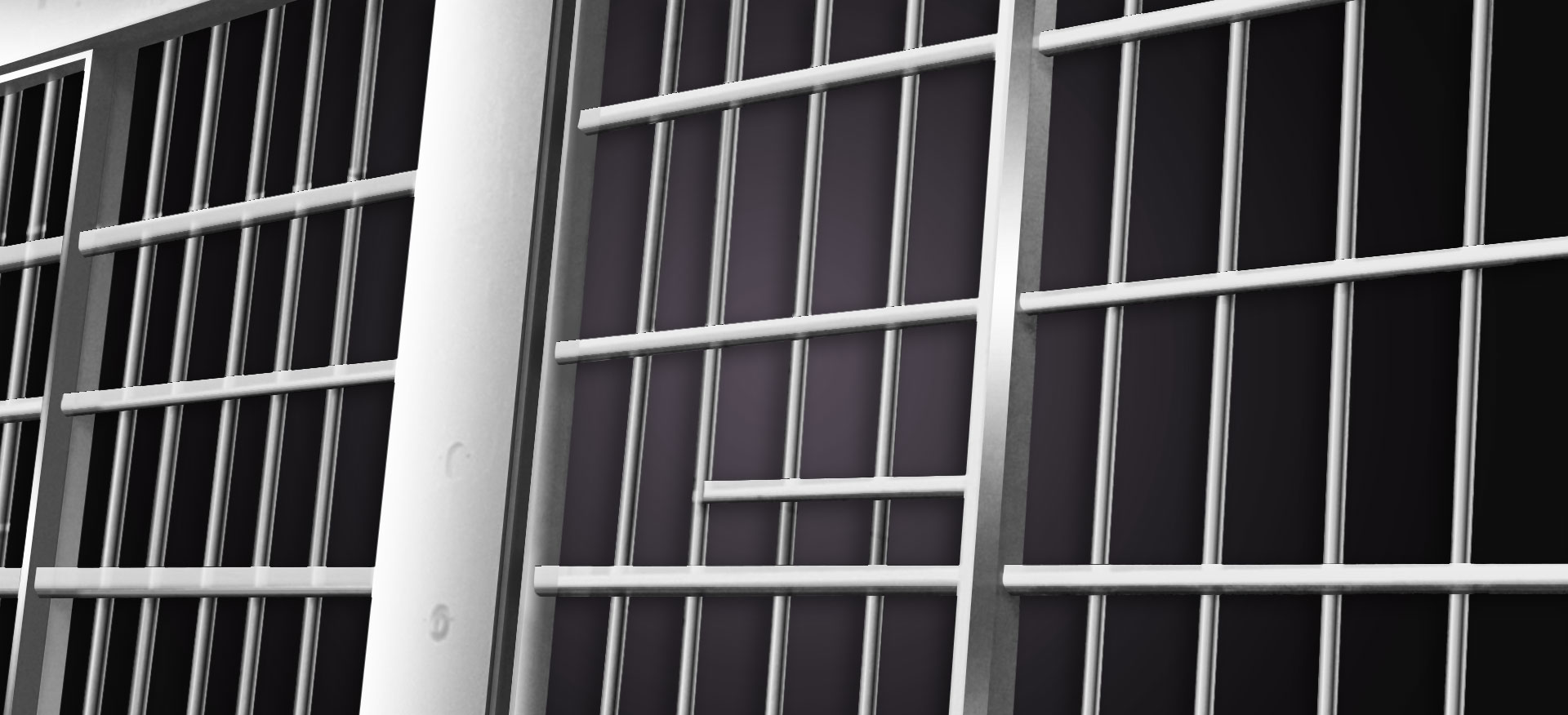 Winfield was arrested in March by Seneca Falls police following an investigation into drug sales in the town. Police seized about $2,000 worth of cocaine from Winfield's vehicle after a traffic stop on Fall Street.
FL Times:
Read More