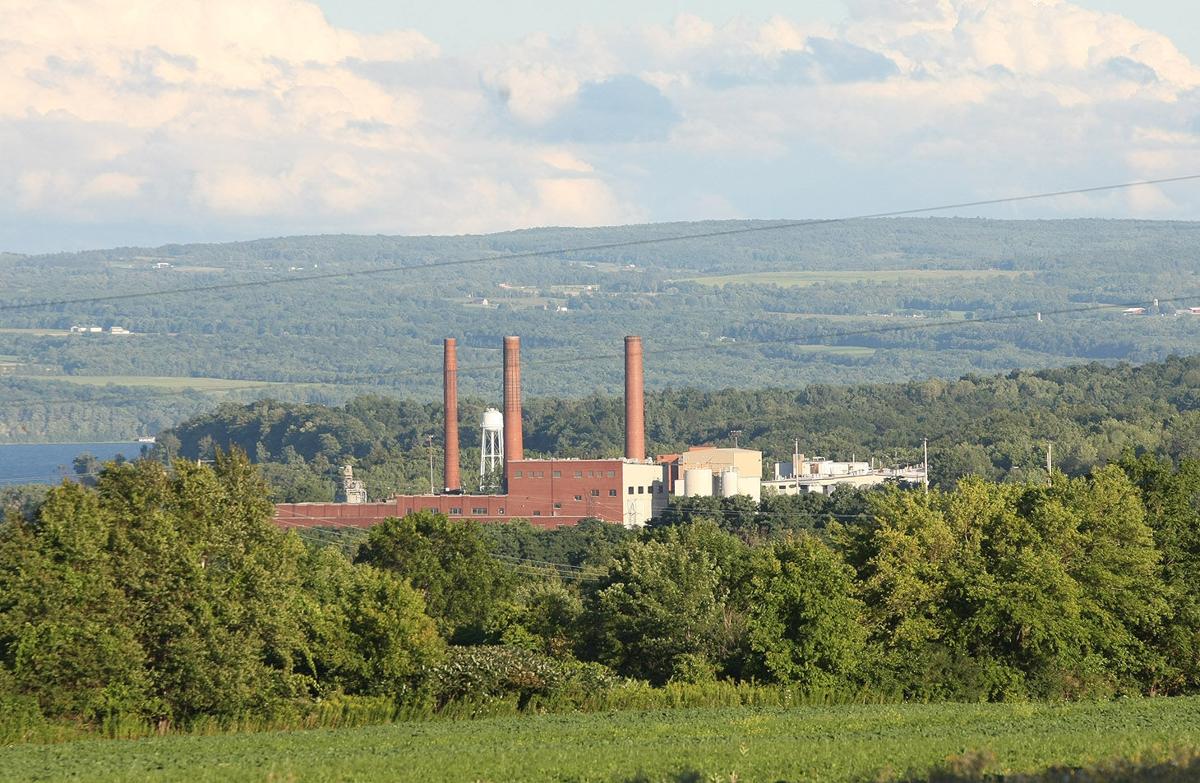 Acting State Supreme Court Justice William Kocher has dismissed a lawsuit brought by opponents over the reopening of the Greenidge Generation power plant on Seneca Lake.
Kocher heard oral arguments Jan. 24. His decision was dated April 21 and received by lawyers for both sides this week.
The seven-page decision states that the Sierra Club, the Committee to Preserve the Finger Lakes and president Peter Gamba and the Coalition to Protect New York and treasurer Kathryn Bartholomew have standing to bring the lawsuit.
They argued that the state Department of Environmental Conservation failed to conduct an adequate environmental review of the impacts of the project and its construction of a 4.6-mile gas pipeline from Milo to the station before issuing air permits.
FL Times:
Read More