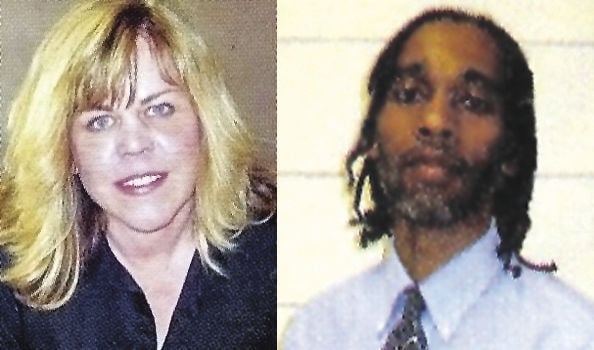 The City School District's teacher ranks suffered a blow over the weekend when two high school math teachers died.
The district said Laura Flynn died on Sunday and Ivan Johnson the day earlier. Their illnesses were not disclosed.
Flynn had been a teacher in the district since 1999, while Johnson joined Geneva in 2011. The district said Flynn had been on a leave of absence for medical reasons since February, while Johnson had been out since February 2016. There are long-term substitutes in place.
School Superintendent Trina Newton issued a statement on their passing Monday.
"We are deeply saddened by the deaths of Laura and Ivan," she said. "Both had been out for some time with unrelated illnesses. Their passing would have been a tragedy under any circumstances, but the fact that we lost both in the same weekend is particularly heart-wrenching for all of us, and especially for their colleagues in the math department at Geneva High.