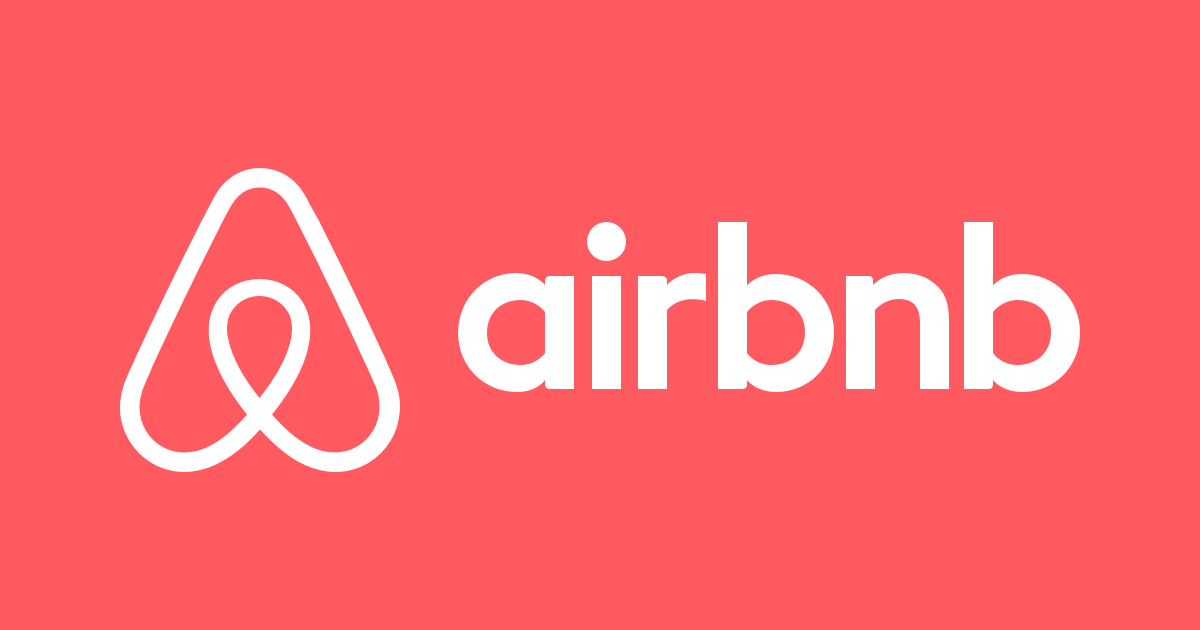 An agreement between Seneca County and Airbnb is expected to grow the tax base and allow the Airbnb to contribute "its fair share" of taxes.
That's the word that came down from officials from both organizations on Wednesday, as the deal, which will go into effect on May 1st — becomes reality.
Seneca Airbnb hosts cater to a range of travelers, from visitors to the Wesleyan Chapel – the location of the Seneca Falls Convention in 1848 – to families looking for a comfortable place to vacation in the Finger Lakes.
In 2016, the typical host in Seneca County earned $4,900, with many hosts using this supplemental income to start small businesses, save for retirement, repay student debt or pay their rent or mortgage.
Seneca County joins several others including, Delaware, Dutchess, Essex, Franklin, Livingston, Otsego, Schoharie, Schuyler, St. Lawrence, Sullivan, and Tompkins Counties in entering tax agreements.
Josh Meltzer, Head of New York Public Policy for Airbnb said in a statement on Wednesday that the company was excited to work with Seneca County. "We're excited to work with Seneca County to welcome more visitors to the region and grow the Couny's tax base as we head closer to summer travel season," he said.
Nick Sciotti, Seneca County Treasurer said the experience — working with Airbnb was a positive one. "Airbnb was great to work with. We look forward to a long and mutually successful relationship with Airbnb."
New York State's 49,600 Airbnb hosts welcomed more than 2.1 million visitors in the last year alone, generating billions of dollars in economic activity.
The typical host earns $5,500 per year by sharing their home for an average of about three nights a month, money they can use to save for retirement, repay student loans, pay their mortgage or rent or start a small business.