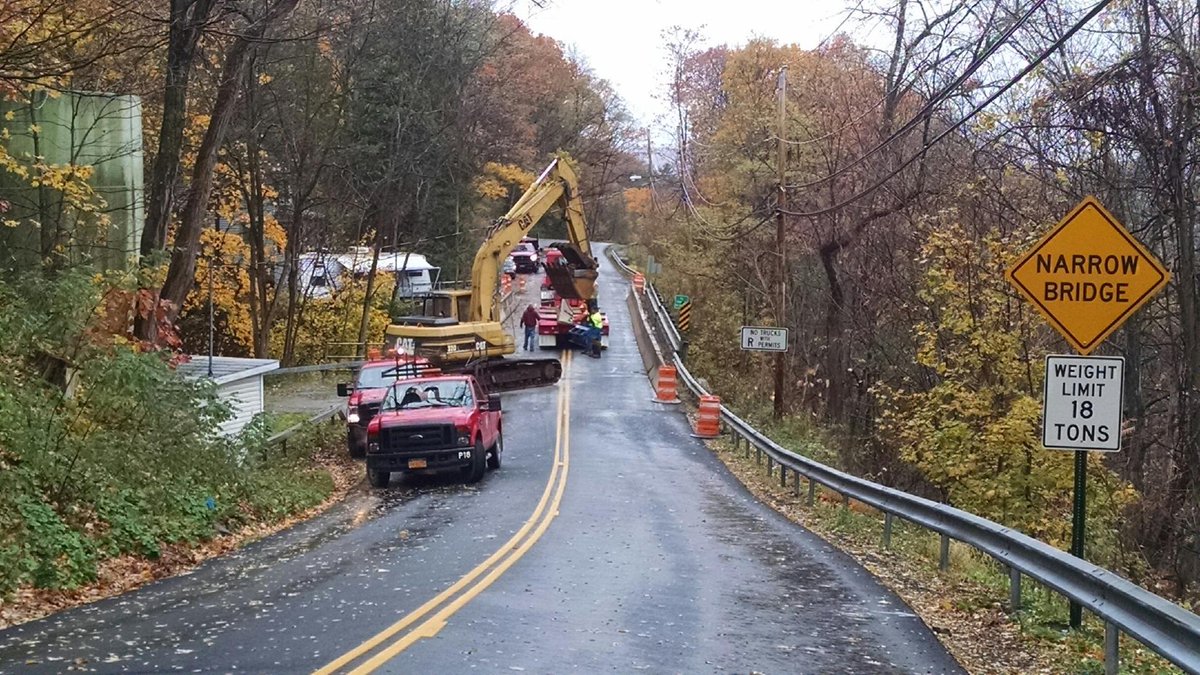 The Schuyler County Sheriff's Office is investigating a stolen excavator.
They say the theft happened in the Town of Hector between Friday and Saturday on County Route 1.
Deputies say it appears to have loaded onto a lowboy trailer
The excavator was a 1995 Caterpillar 320L and belonged to the Schuyler County Highway Department.
Anyone with information is asked to contact (607) 535-8222.