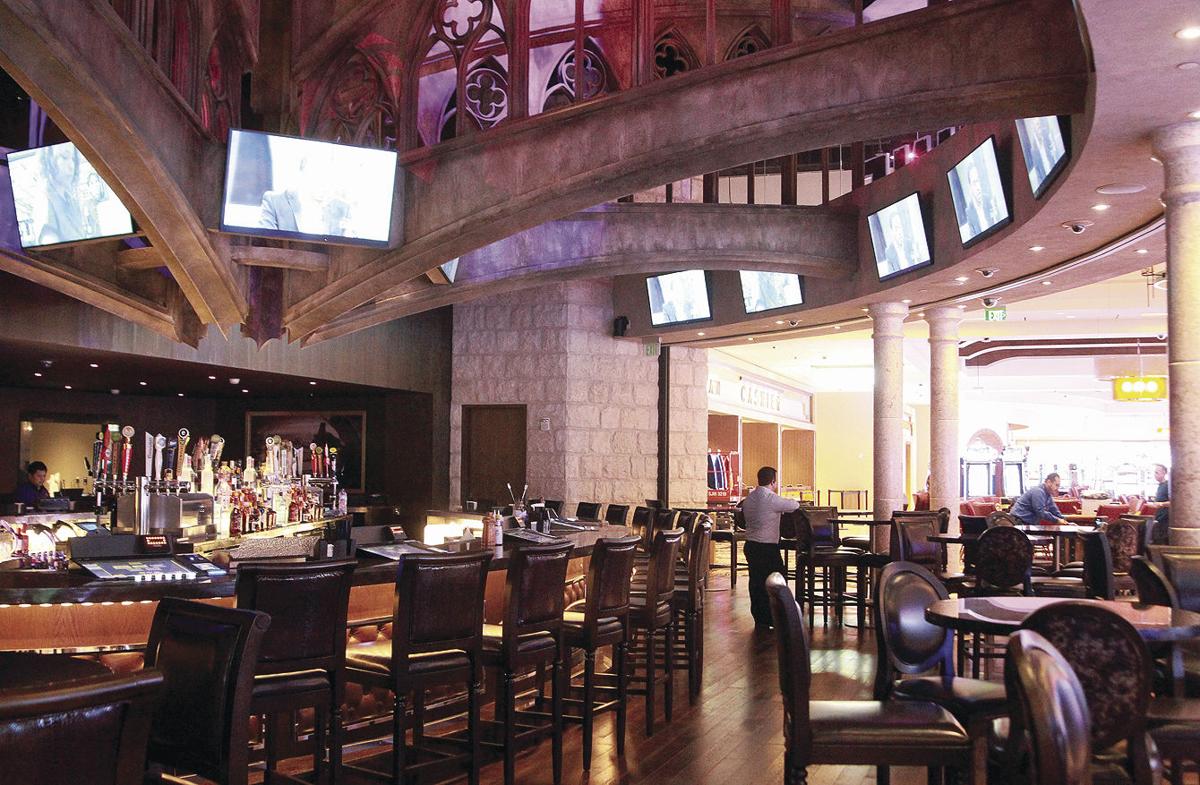 Rick Newman of the Seneca County Chamber of Commerce told the Board of Supervisors last week that 23 percent of visitors in the first three months of the year came because of the del Lago Resort & Casino in Tyre.
Newman presented the Chamber's first-quarter tourism report. The Chamber is the county's designated tourism promotion agency, using room occupancy tax revenue to fund its activities.
The board was told that surveys show that 70 percent of the visitors came from New York state. Four percent came from Canada, 3 percent from New Jersey, Massachusetts and Pennsylvania and 2 percent from China.
All other areas amounted to 15 percent of visitor origins.
FL Times:
Read More