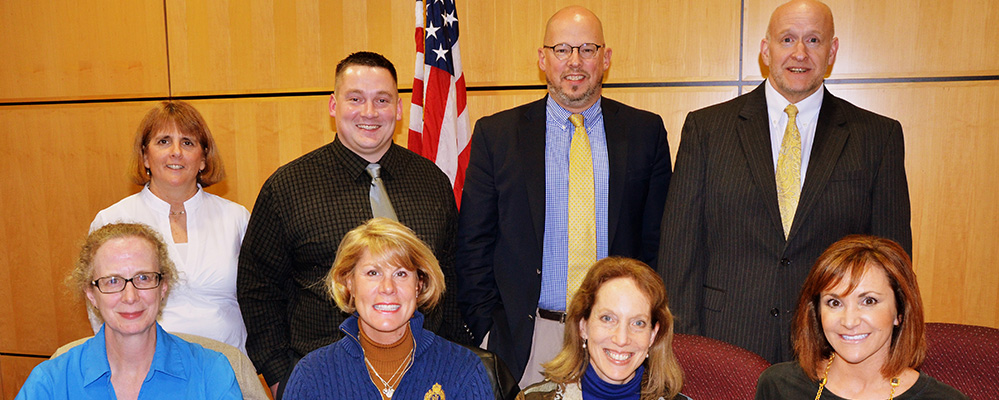 The tax levy increase approved by the Skaneateles Central School District for the 2017-2018 budget is lower than originally anticipated.
The tax levy increase has been set at 1.62 percent, below the figure of 2 percent projected by the district last week. The district's tax cap allowed by the state is 2.38 percent.
The board of education approved the budget Tuesday night. The overall budget is $32,456,761, a 2-percent increase in expenditures from the previous year.
The district will be creating positions for a new adapted physical education/sensory integration teacher, a new technology integration specialist, a full-time director of student wellness, athletics and clubs, and a full-time middle school librarian.
The Citizen:
Read More