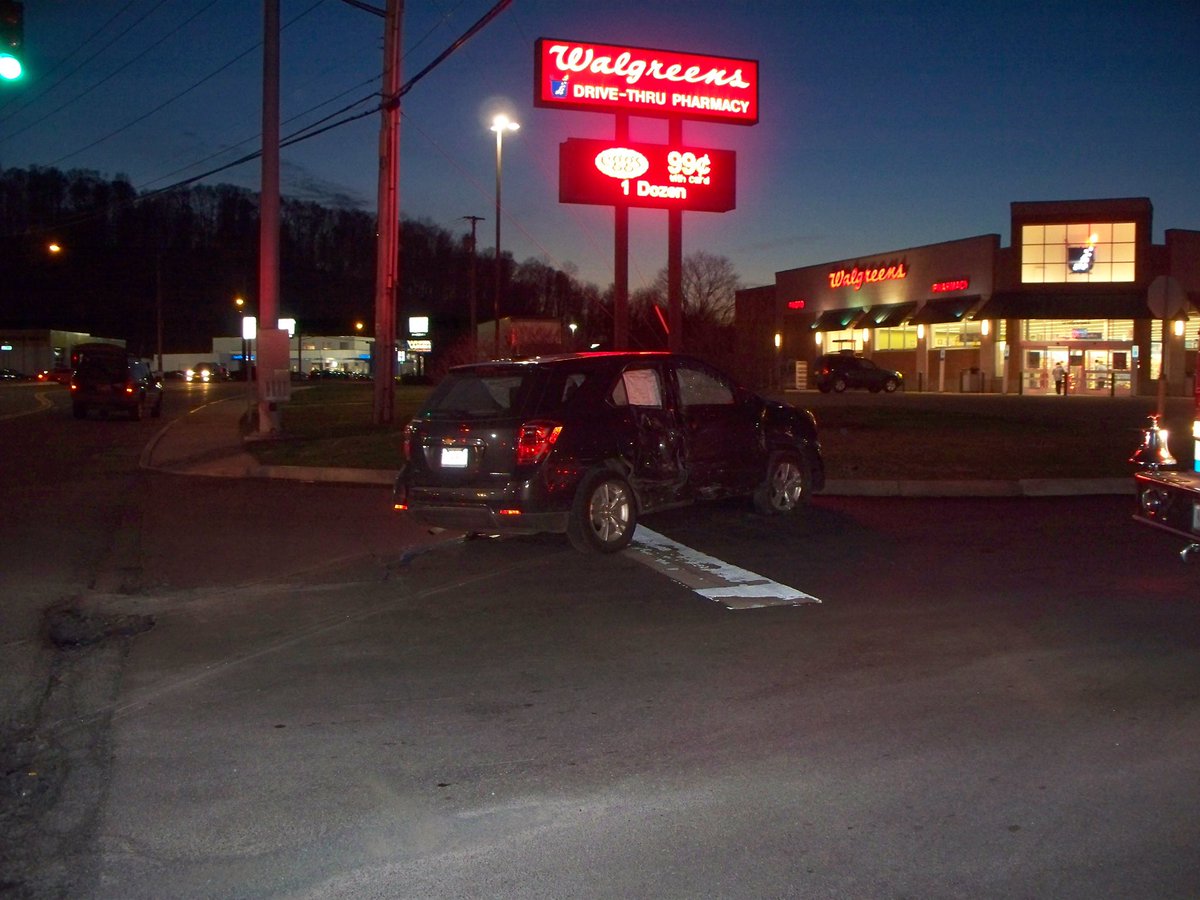 Newark Police say that five people were sent to the hospital after a five car crash at the intersection of Finch St. and West Union St in Newark.
The crash happened around 8 pm when one driver, identified as 53-year-old Kevin Bowles of Williamson failed to brake and drove between the four vehicles, which were stopped at the intersection.
Two of those vehicles were facing west and two were turning left, according to police.
Eventually Bowles came to rest on the west side of the intersection, but extensive damage was done to all of the vehicles in the process.
Bowls was transported to Newark Wayne Community Hospital by Newark Arcadia Volunteer Ambulance. All of the subjects were treated for minor injuries.
Police say the Bowles was on his way to pick up food at the time of the crash, but that he couldn't remember the moments leading up to the accident.
The cause of the crash remains under investigation.