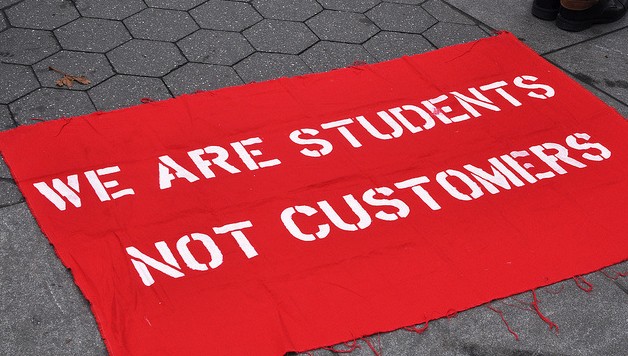 Fifty-two New York Chiropractic College students are ready to enter their profession with the required degree.
The latest group of outgoing students at the Seneca County school was conferred Doctor of Chiropractic degrees during April 1 commencement exercises in the Standard Process Health and Fitness Center.
Matthew Coté, DC, MS (NYCC '80, '08), senior clinician at NYCC's Depew Heath Center, served as grand marshal; Thomas De Vita, DC (CIC '75), chairman of the NYCC Board of Trustees, delivered greetings and congratulations from the board; Lisa Bloom, DC, Ph.D. (NYCC '90), assistant dean of preclinical chiropractic education and professor in the Chiropractic Clinical Science Department, delivered the faculty address; and Caitlin Atkinson, president of the Student Government Association, addressed the assemblage with a message from the student body.
FL Times:
Read More