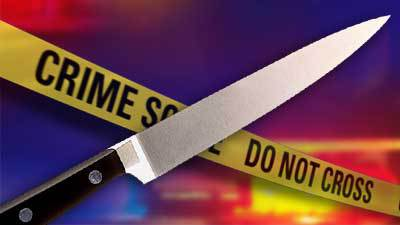 The Ithaca Police Department is seeking the public's assistance in locating a suspect, or anyone who might have been involved in a stabbing that took place on West State St.
The call came in around 1:46 am and both Ithaca Police and New York State Police were on the scene. According to authorities a ale subject approached a Bangs Ambulance unit on West State St. requesting medical treatment for a stab wound to his upper chest and neck area.
He was transported to Robert Packer Hospital for treatment.
The investigation into the incident is ongoing, according to police. They are asking anyone with information related to th incident to call (607) 272-3245.
This story will be updated as more information becomes available.