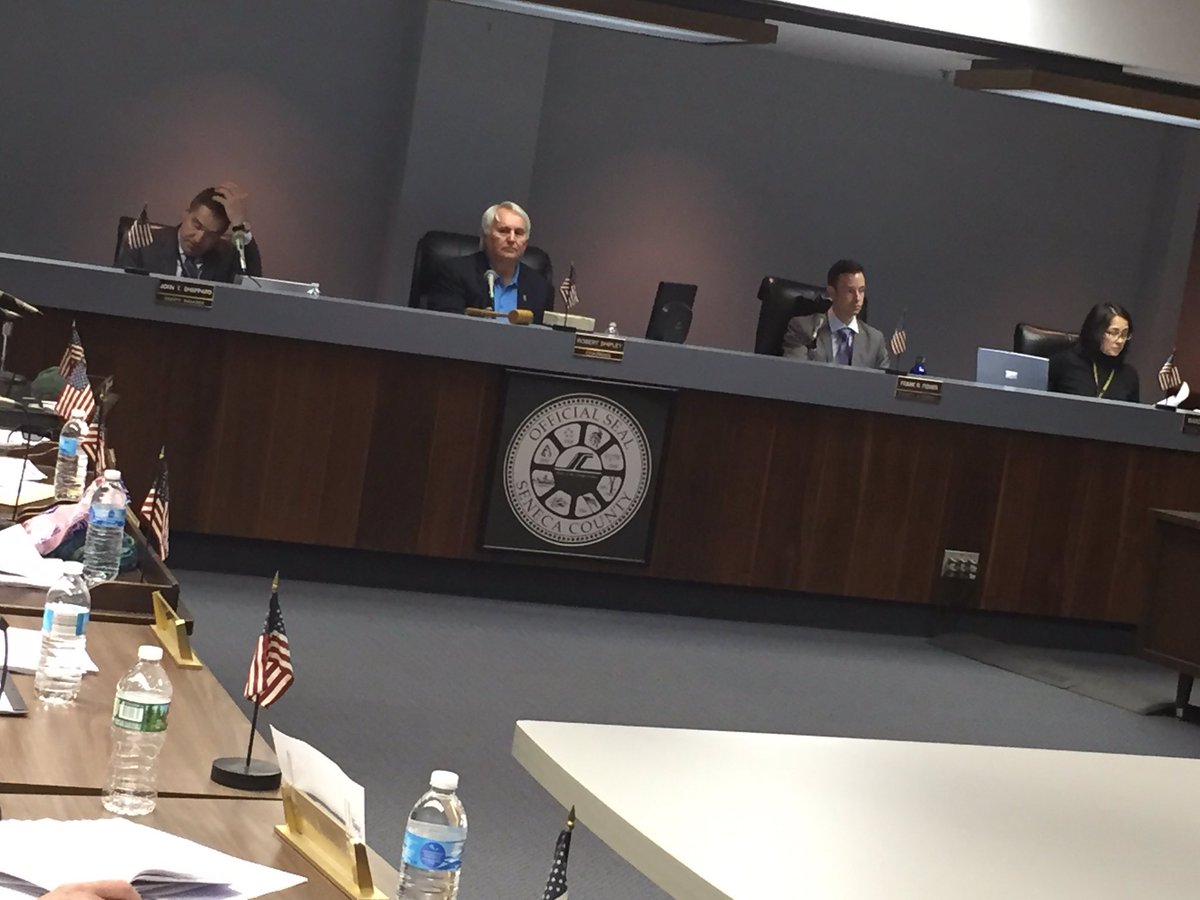 Gov. Andrew Cuomo is fuming over the prospect of the state paying the share typically paid by counties with regards to Medicaid costs.
Locally, it's been an issue for elected officials trying to keep property taxes low. The proposal, which would no longer require counties to pay a portion of Medicaid costs in New York — would bring property tax relief.
For Upstate New York representatives, it might be enough to sway them toward a health plan supported by the entire party.
Gov. Cuomo went on offense on Tuesday, ripping the plan — pointing out that it would create a "death trap" for hospitals, nursing homes and assisted living facilities.
It accounts for $2.3 billion.
In Seneca County, Medicaid payments were again the subject of Board of Supervisors Chairman Bob Shipley's remarks. He has repeatedly railed against the nearly $112,000 that is paid weekly to Albany, which accounts for a massive 60 percent of the annual budget.
Cuomo said during a news conference on Tuesday, "My greatest fear from last year's election has actually come true, which is you have a rabid, conservative ideology in Washington that would tell New York to drop dead, and that is exactly what is going on."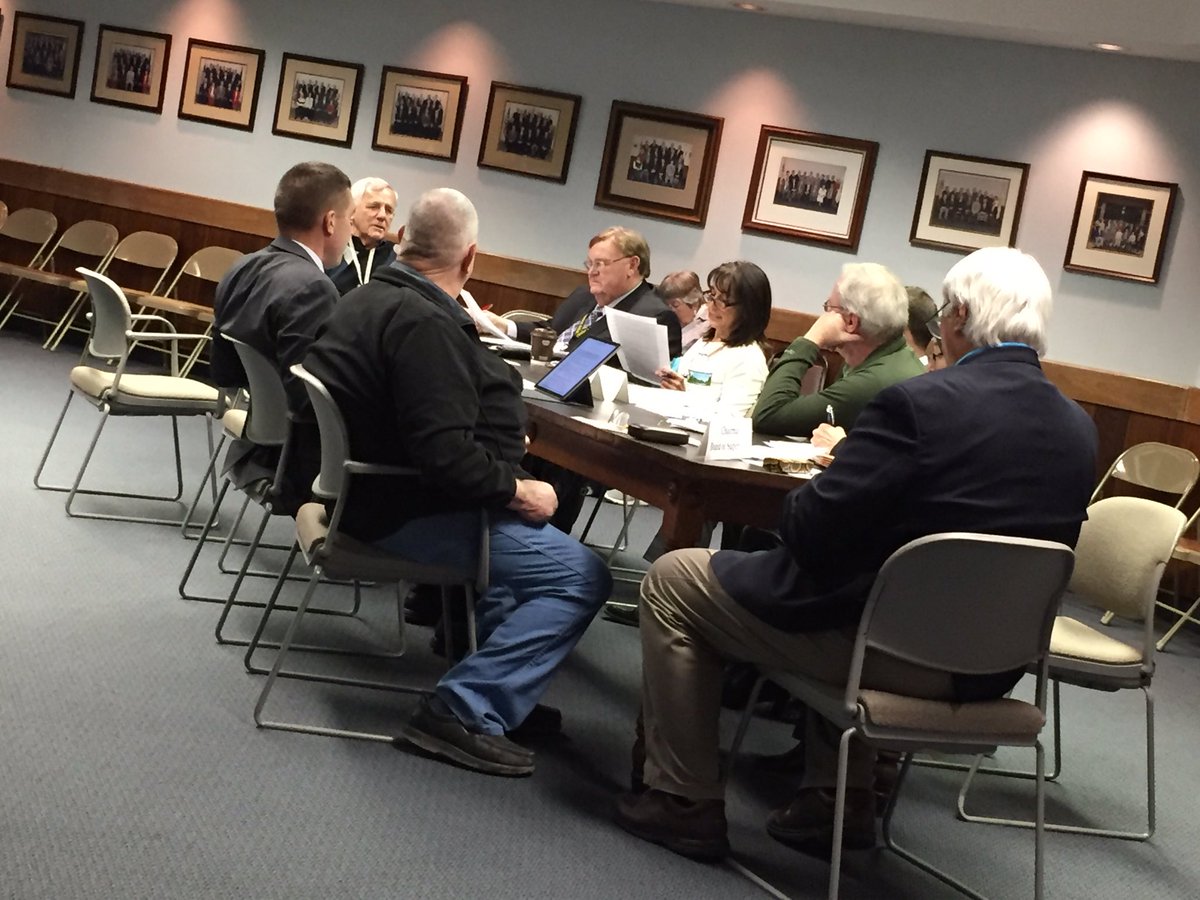 New York ranks among the biggest spenders and raisers of Medicaid funds. They require a percentage of the cost to be paid for by counties, which according to Supervisor Shipley is an exclusively New York action.
"There isn't any other state in the country that handles Medicaid the way New York does," he explained during an interview on the Inside the FLX podcast, exclusively on the FingerLakes1.com Network.
"Folks, it's not rocket science," he said on Tuesday. "New York State's excessive property tax rates are a direct result of the unfunded mandates passed down from Albany."
As Shipley pointed out though, the proposal might turn into a double-edge sword. Lieutenant Gov. Kathy Hochul said in a statement released earlier in the month, regarding the Republican proposal that "If the amendment passed, the state would need to raise income taxes or the Counties would have to forego their share of state sales tax for the state picking up the Counties share of Medicaid costs."
Shipley said that it's time for New York State to reduce the mandated Meidcaid components back to 14 — as was originally established. "A good start would be reducing the 33 components back to the original 14,"Shipley said during his remarks.
"New York State should not be operating a program that costs more than those offered in Texas and California combined."