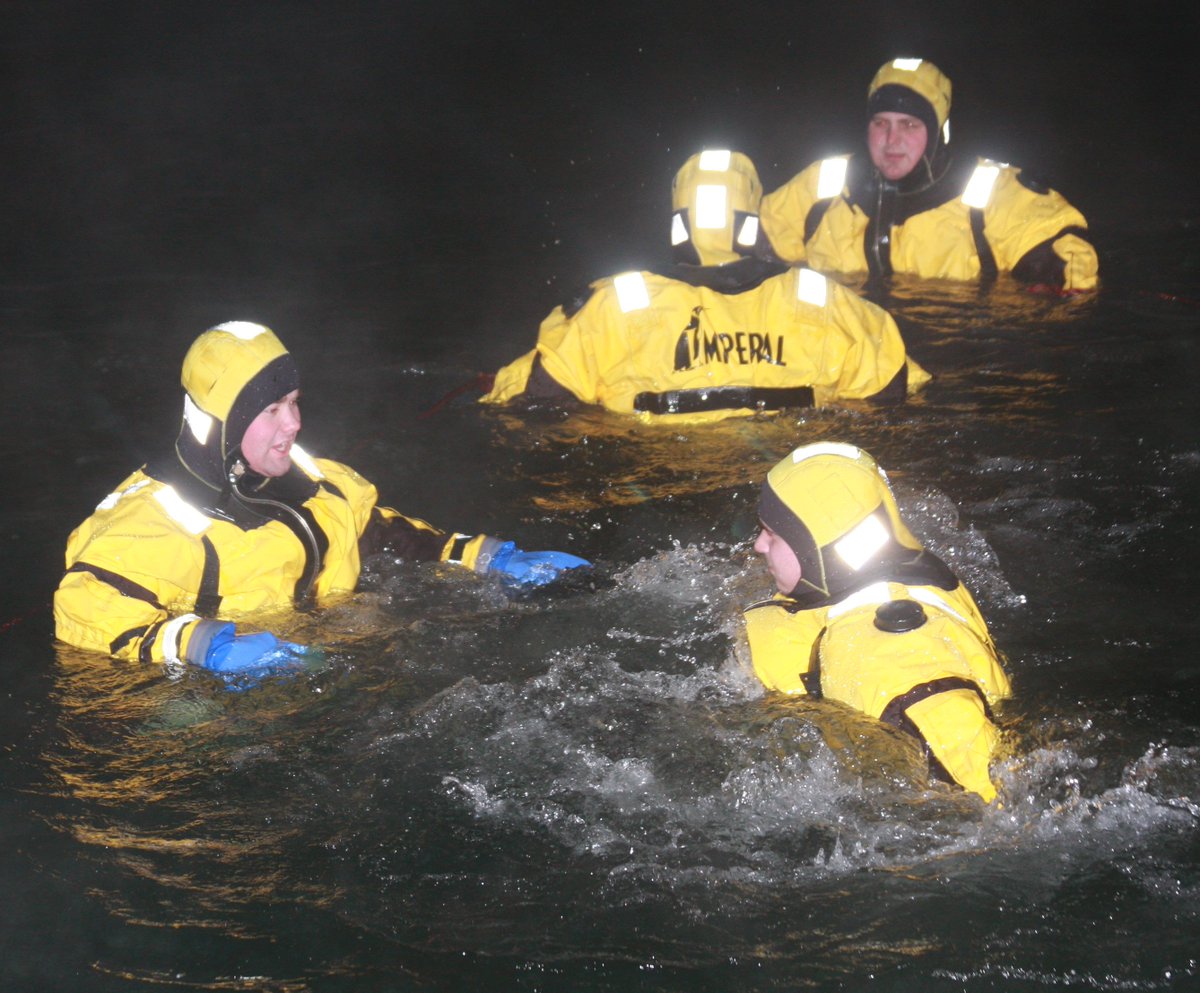 Cold water rescues for the Waterloo Fire Department just got a little bit warmer to handle.
The Waterloo Fire Department was recently able to acquire new personal protective and safety equipment to use in cold water rescues. The "Ice Rescuer 1500" ice rescue suits are designed to keep those wearing the suit safe from harsh elements; including cold or frozen water.
The suits even act as flotation devices and are constructed with high-visibility materials, which allows those working to rescue any individual to be seen clearly in the dark.
The Waterloo Fire Department recently went through training to ensure safe operation and deployment when using the new equipment. The training went well, according to officials.
Additional training sessions are scheduled next winter that will be taught by the NYSOFPC. Waterloo Fire Chief Mike Reese said in a statement that "Seneca Meadows has been our partner in safety enhancement for many years, and we are grateful for their commitment to the Waterloo Fire Department."
Seneca Meadows noted in their press release that the purchase was made possible by the Host Community Agreement between Seneca Meadows and local municipalities.