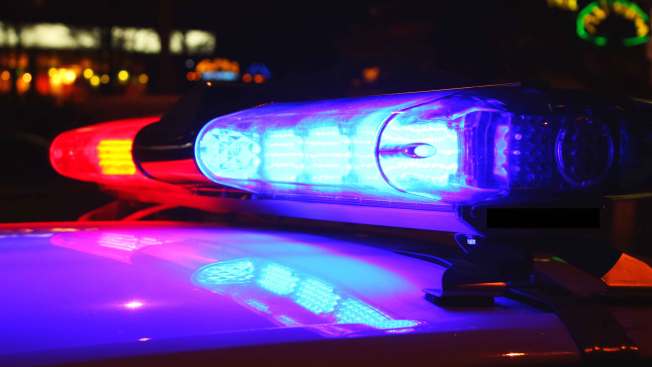 Deputies in Ontario County say that a Fairport man is facing an assault charge after a road rage incident, which took place on West Lake Rd. in Canandaigua.
Around 6 am on Wednesday deputies responded to West Lake Road for the report of a physical altercation, which followed the report of an erratic driver. Deputies say the vehicles were driving erratically for a couple miles while driving north before the two drivers got out of their vehicles in the middle of the roadway.
The drivers were identified as Todd A. Colburn, 54, of Canandaigua and Anthony M. Sulli, 30, of Fairport.
The argument turned physical when Sulli struck Colburn creating a one-inch laceration on his face. The incident did not go beyond that, and Sulli was subsequently arrested by deputies.
He was charged with third-degree assault.
Colburn was transported to F.F. Thompson Hospital for treatment of his injuries. The District Attorney's Office is weighing additional charges, which may be announced in the coming days.